Oct. 10, 2018
There are many different style of container home can be designed and made in worldwide by our company WZH. Such as two sets 40ft shipping container home can be connected to one big room for two bedrooms and one bathroom;
NYC's latest shipping container home has been spotted in Williamsburg, Brooklyn. Curbed's Jessica Dailey recently happened across the single-family Carroll House at 2 Monitor Street on the corner of Richardson Street. Based on the designs by LOT-EK, an architectural design studio that's known for utilizing recycled materials, the final 5,000 square foot home will be built out of 21 stacked containers that will be sliced diagonally to give it an angular look.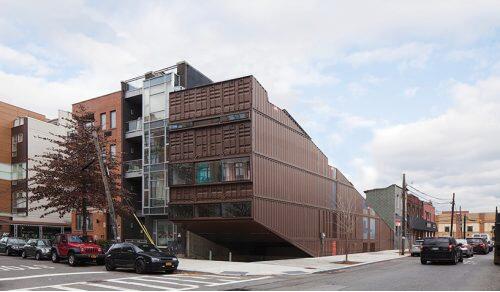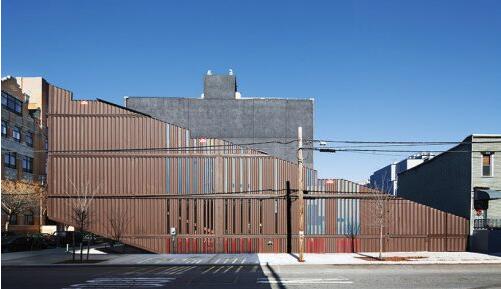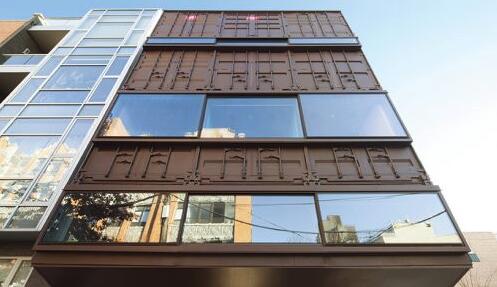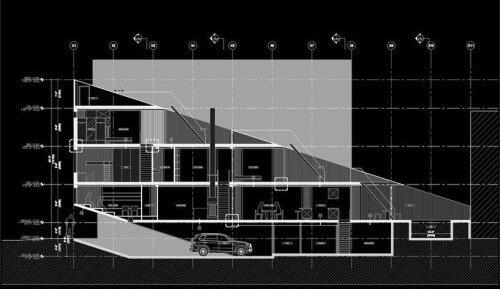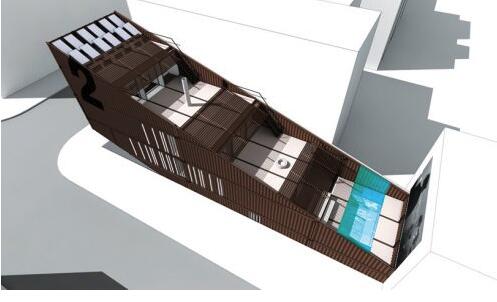 The diagonally-cut building will have a striking, sloped profile that rises out of the ground up to three stories tall. Thanks to the steeped nature of the building, each floor will have access to an open-air deck fitted with an outdoor table, a built-in BBQ pit, and a lap pool. Meanwhile, the look of corrugated metal sheets on the structure will invoke Williamsburg's industrial past.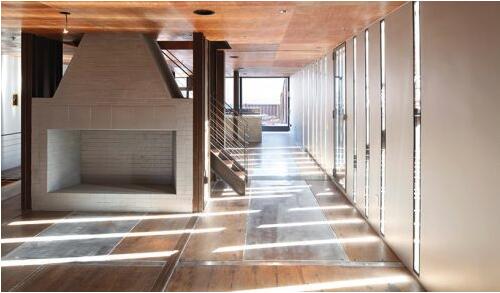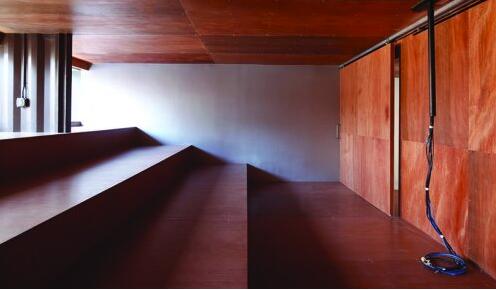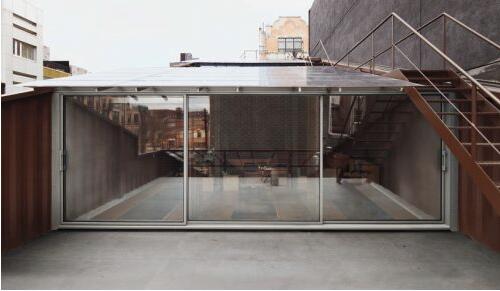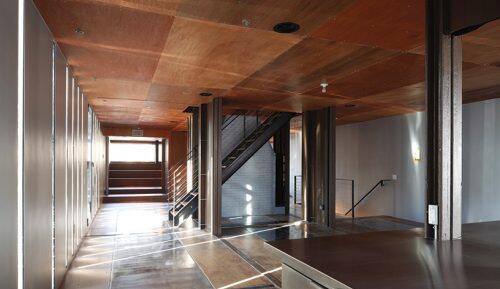 Despite the building's industrial beginnings, LOT-EK plans to make the Carroll House into a lavish home complete with a driveway into the car garage and cellar on the ground floor. An open kitchen, dining and living room will occupy the first floor. Meanwhile, on the top level, there will be the master bedroom organized as an open space with a large open shower.
There are many different style of container home can be designed and made in worldwide by our company WZH. Such as two sets 40ft shipping container home can be connected to one big room for two bedrooms and one bathroom; one single 40ft shipping container home can be design one bedroom and one bathroom; two storey of shipping container home with outside stairs that will be have good views for people.The colorful shipping container home appearance will be let you life more funny.
Are you interesting the shipping container house? Please contact with us ,
Email: lindy@wzhgroup.com