Sep. 07, 2018
Generally used for construction or factory construction, it has the advantages of light texture, strong fluidity and low construction cost. But have you seen such a container house? Compared with the domestic characteristics, foreigners are really smart. They use common containers to transform into very creative houses. They are practical and beautiful, and they are also high-tech. They are simply multi-functional rooms. It's more cost-effective than buying a villa.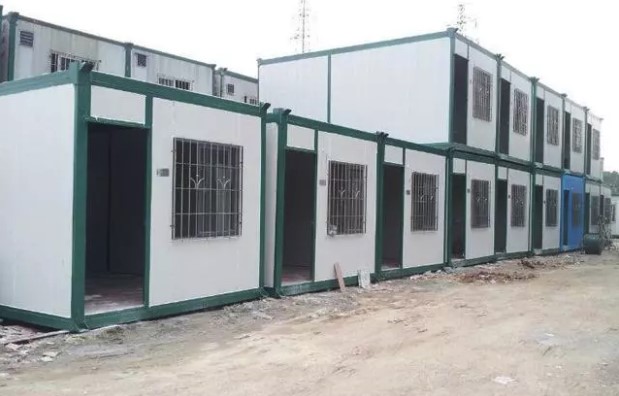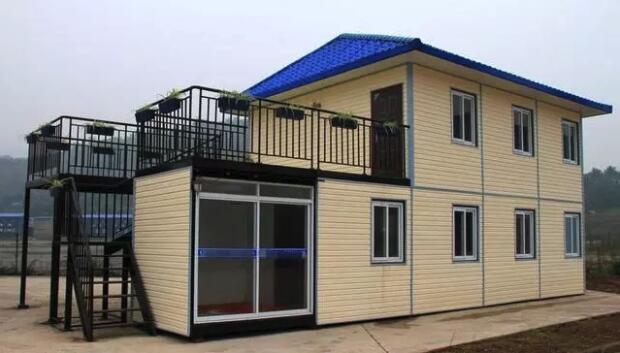 This is a residence in a rural area of South Korea. In the past, the house had almost no light, and it looked very desolate. The designer installed two overlapping containers directly on the roof and immediately changed into two suites. Make good use of the light, but also vacate a large terrace, usually chatting on the barbecue, quite enjoyable.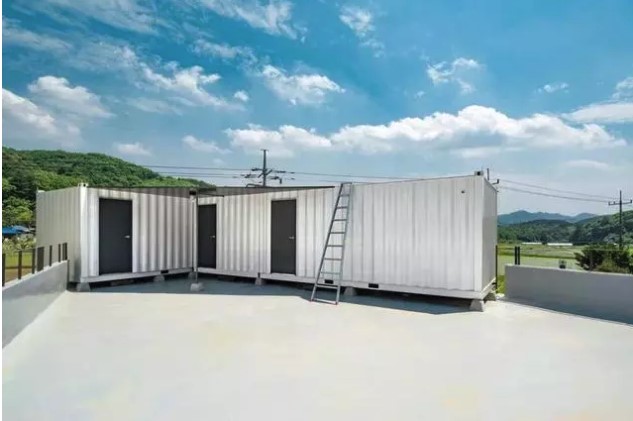 Green grassland, a modern house stands among them, in addition to the container structure inside, it is also decorated with wood panels, which has the effect of beautiful heat insulation. And compared with the traditional reinforced concrete room, the manufacturing cost is reduced by 50%, which is more cost-effective than buying a villa.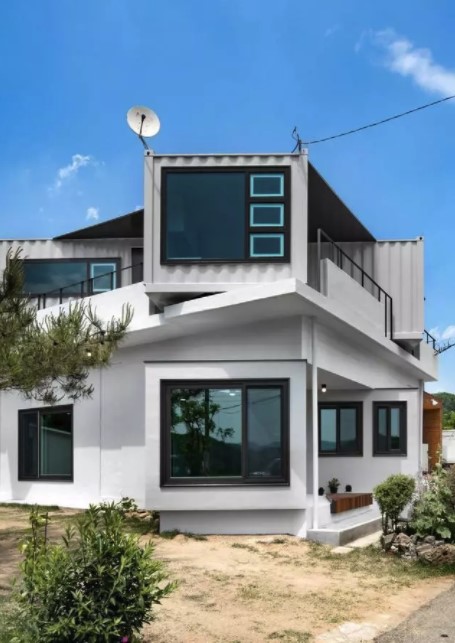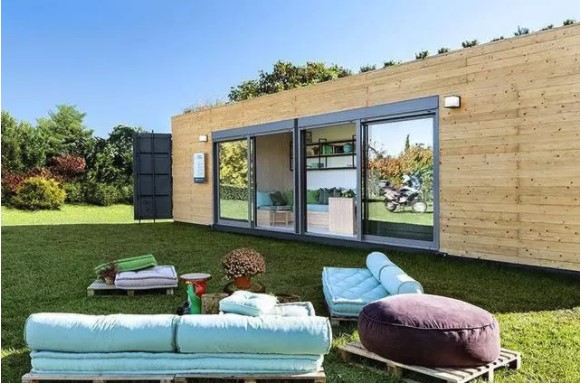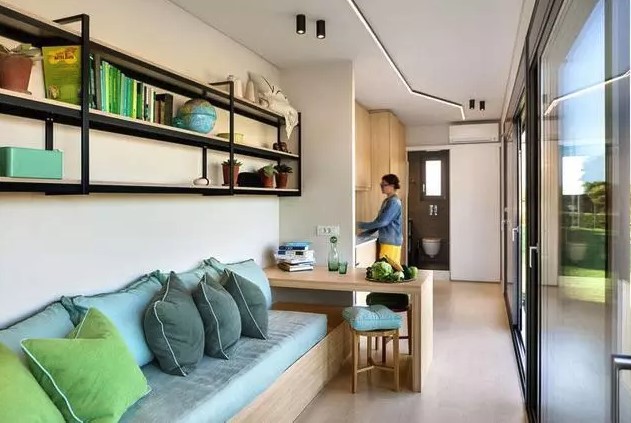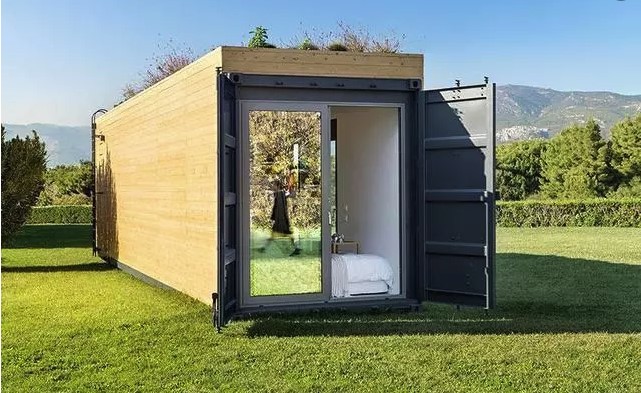 At first glance, it feels a bit strange. In fact, this is a star-shaped house consisting of several containers. The sloping design is about 200m. Each container is a separate space. There are both bedrooms and restaurants. Good permeability but not directly exposed to the sun, blue sky and white clouds, think very comfortable.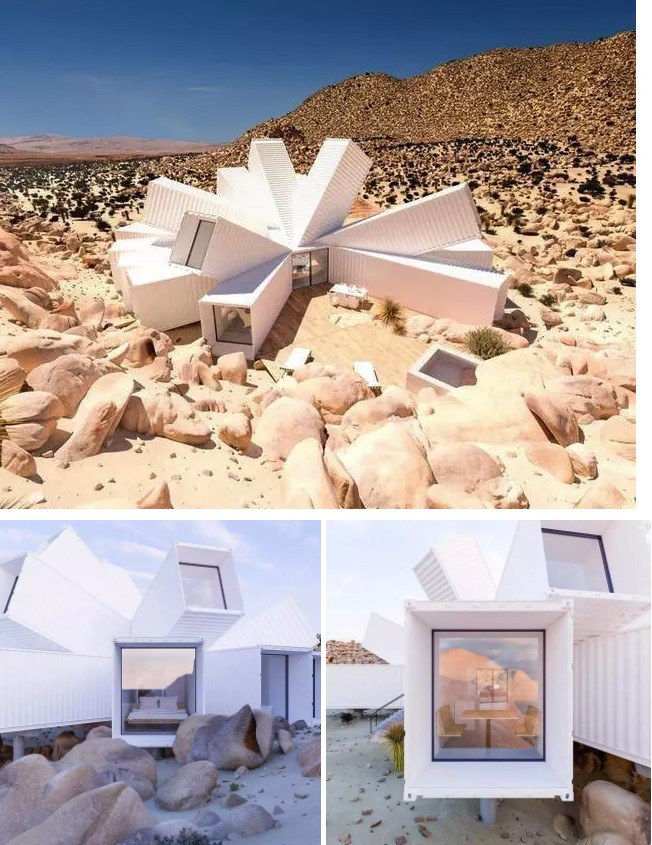 Of course, it is not bad for indoor use. As long as your floor height is high enough, you can build a unique space in the domestic container. Or the living room, or the wall decoration with colorful wall paint, as long as you inspire your infinite imagination, there is nothing you can't do.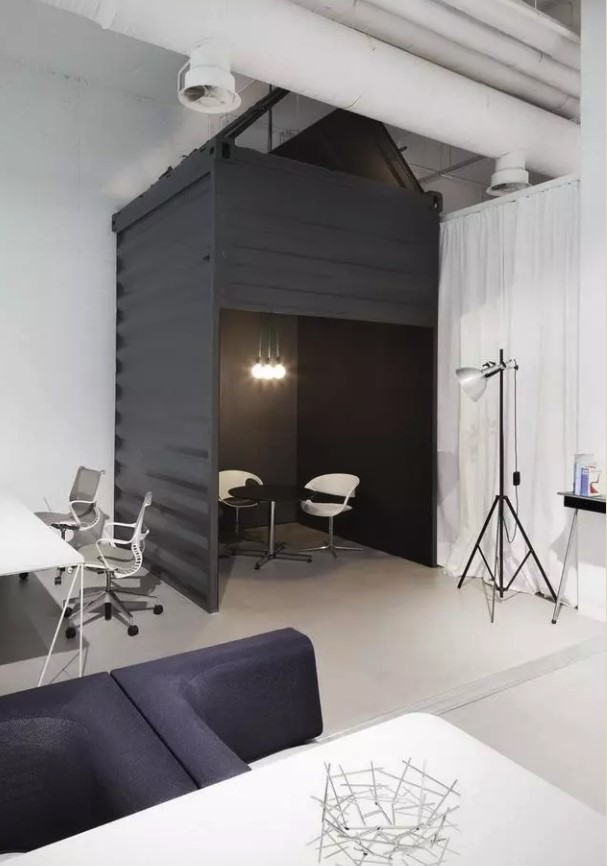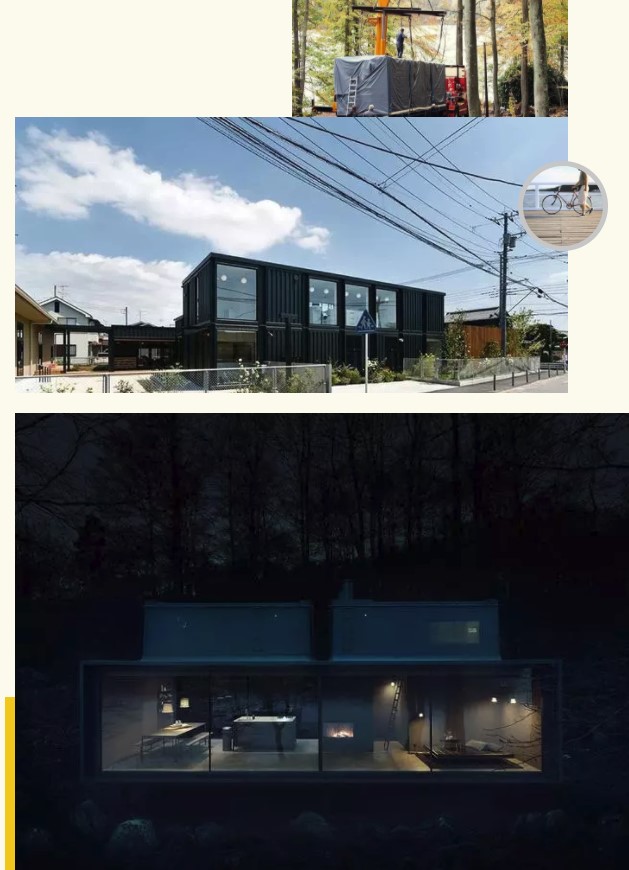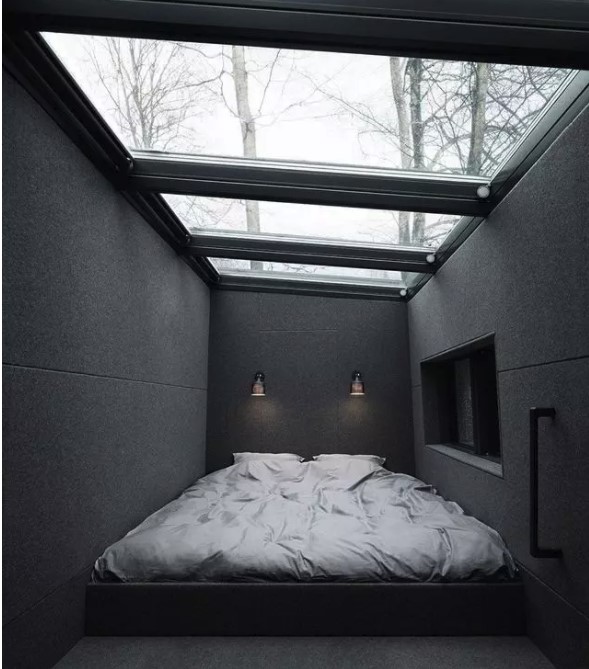 In addition, the container house has one of the biggest advantages. Due to its light weight and structural reinforcement, it can minimize the loss of life and property. It is very popular in earthquake-prone areas. For example, Japan is also good for the environment and can be reused. It can be said that the benefits are much more.
Transforming a container into a house, beautifully insulated, more cost-effective than buying a villa.
Contact us!