awesome shipping container home
Oct. 05, 2018
Container home is more and more popular in our life, its convenient and quick assemble,its short time for building,all of the advantages is adopted by more and more place in the world. Container home have all of normal building functions, such as living room , bedroom, kitchen room and bath room etc Container home can be supplied funny and and space for living.
Today I am sharing this awesome shipping container home that I stumbled upon in Australia. After some extensive internet research, because you know I love to give you as much information as Ican find on a house, I found this home is listed on Airbnb! On Airbnb, you can rent this entire house for $450AUD or $347USD. With enough space for 9 people this seems pretty sweet!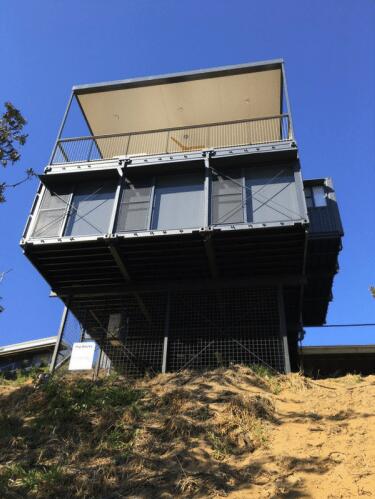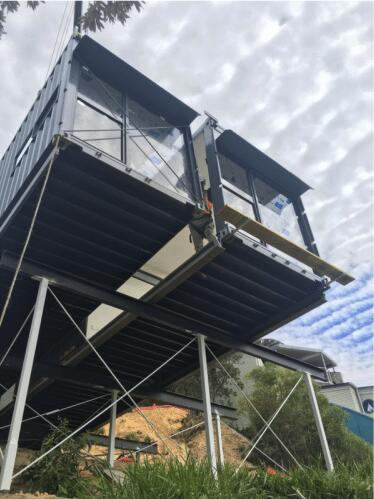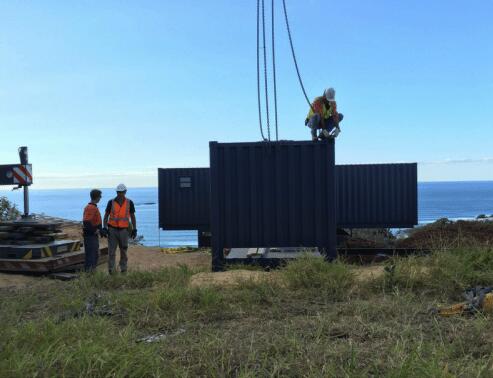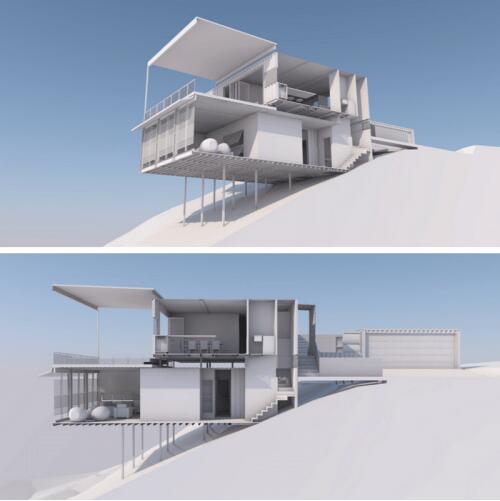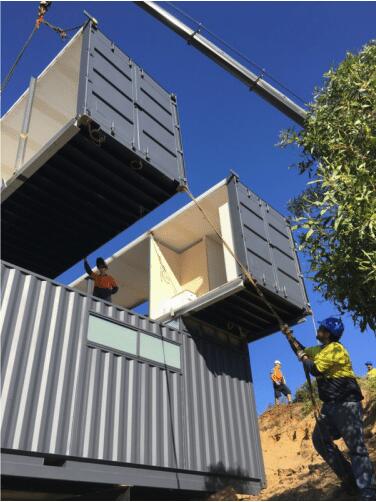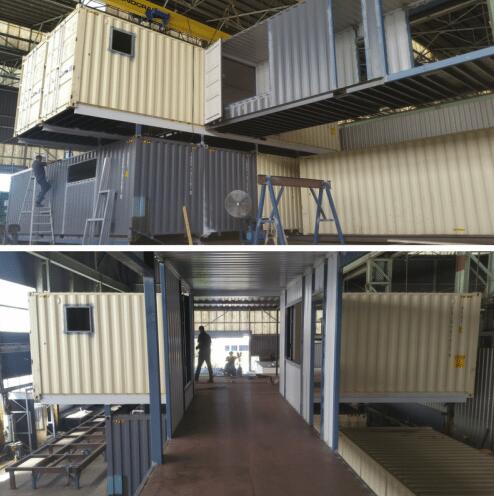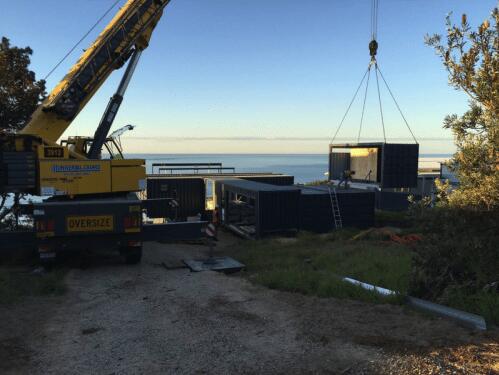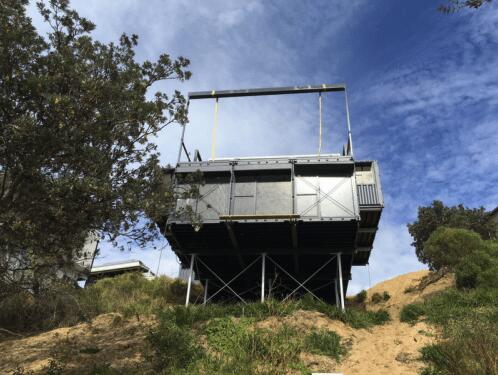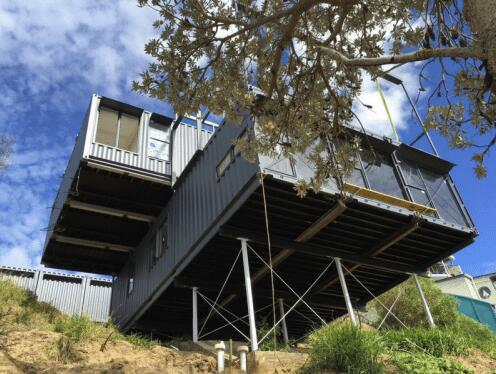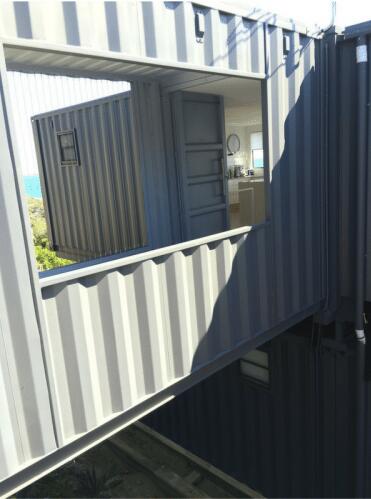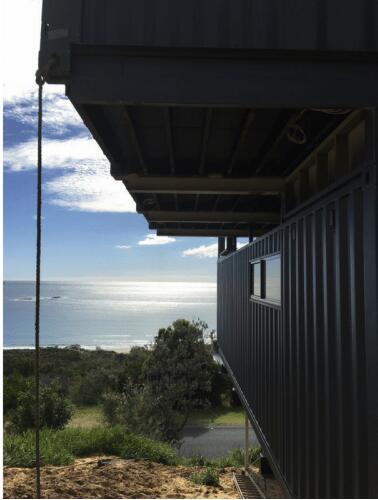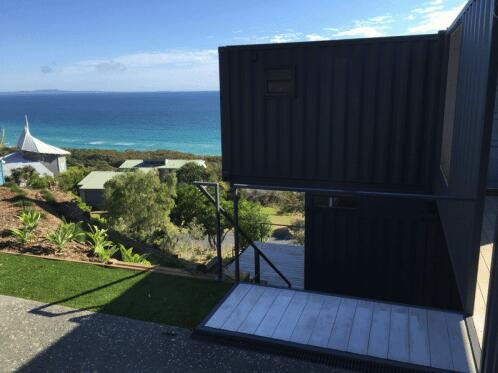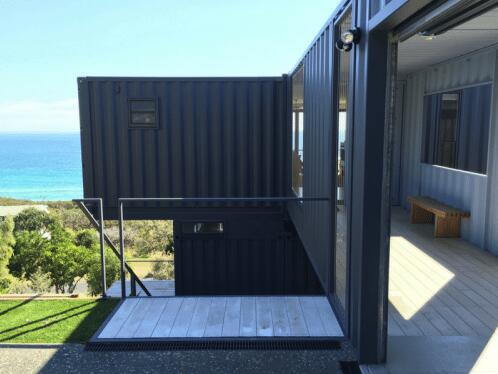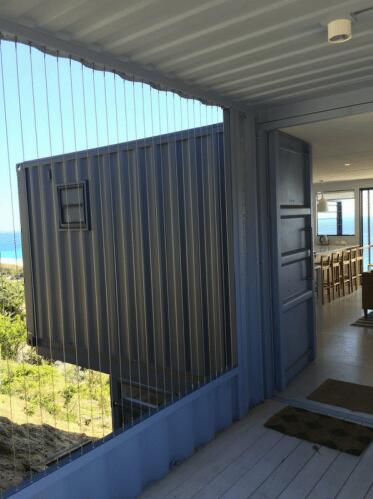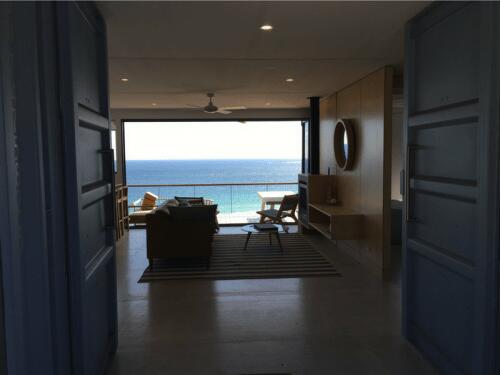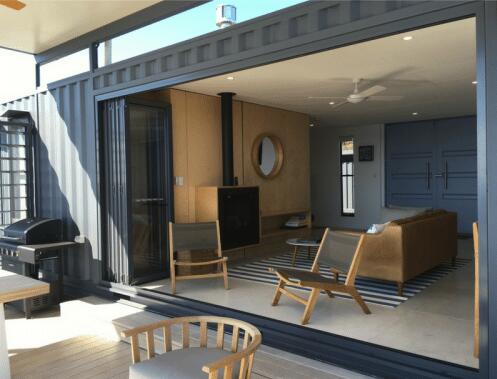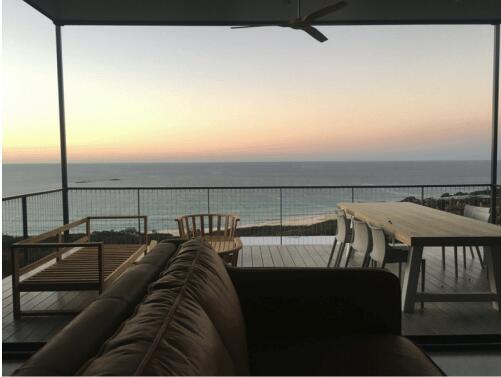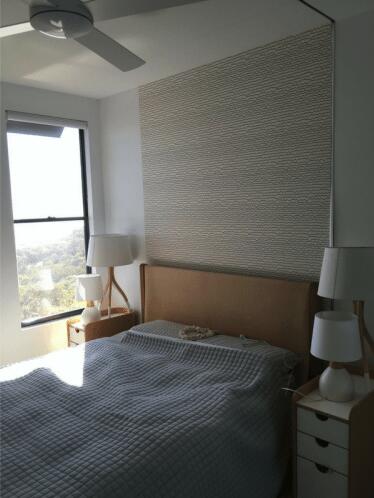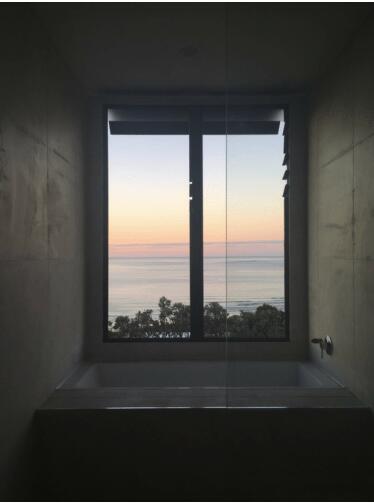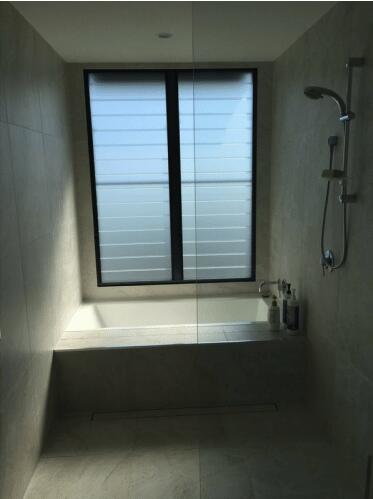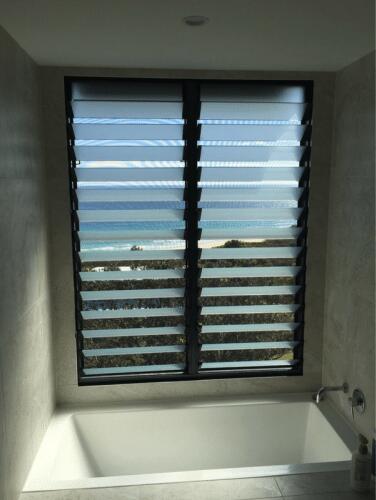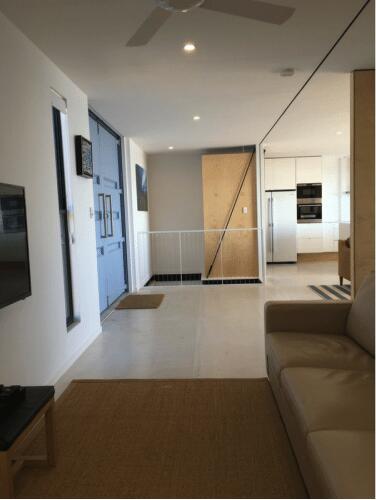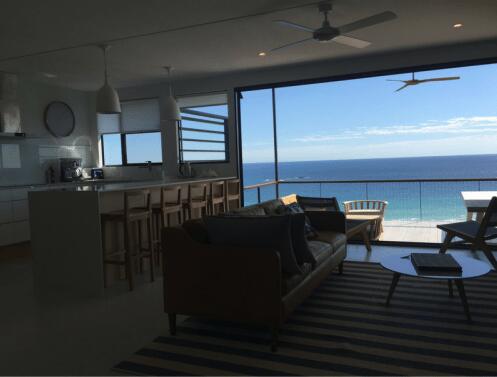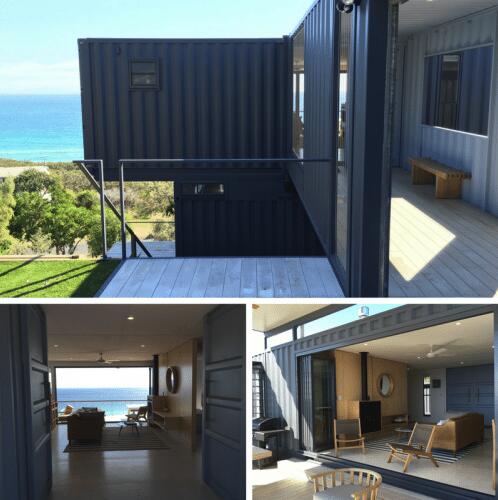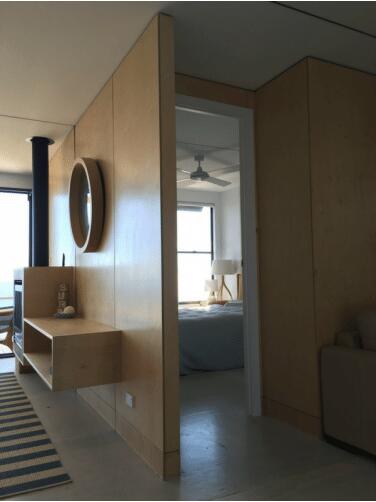 According Blok Modular's site, This project had a lot of interesting challenges, from steep sandy site with 12m deep screw piers, pouring concrete foundations into the side of a sand dune, an N5 high wind zone and the logistics of bringing 10 semi-trailers and a 130T crane over on the barge, not to mention the ambitious feats of structural engineering. And was completed on July 16.
There are many different style of container home can be designed and made in worldwide by our company WZH. Such as two sets 40ft shipping container home can be connected to one big room for two bedrooms and one bathroom; one single 40ft shipping container home can be design one bedroom and one bathroom; two storey of shipping container home with outside stairs that will be have good views for people.The colorful shipping container home appearance will be let you life more funny.
Are you interesting the shipping container house? Please contact with us ,
Email: lindy@wzhgroup.com
Whatsapp:+86 13630833259