Feb. 28, 2023
In today's world, where there is a growing concern about environmental degradation and affordable housing, container houses are gaining popularity as a sustainable and cost-effective solution. These houses are made from recycled shipping containers and offer a range of benefits such as low cost, durability, flexibility, and eco-friendliness. In this article, we will explore the various aspects of container houses and their growing popularity.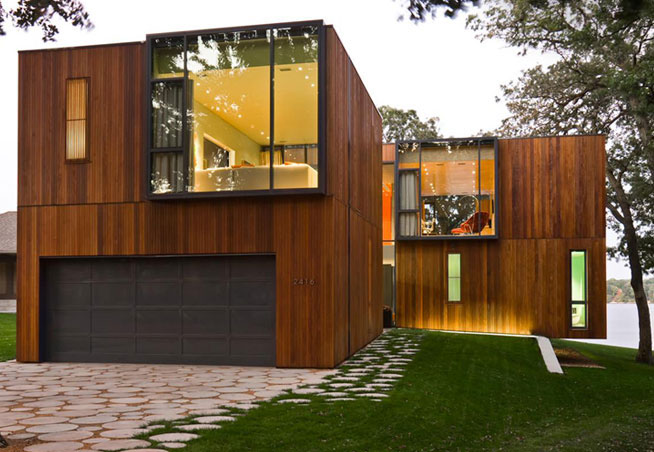 History of Container Houses:
The idea of using shipping containers as building blocks for houses is not a new one. In the early 2000s, architects started experimenting with the use of shipping containers for building homes. The first container house was built in 2006 in the United States by architect Adam Kalkin, which became an instant sensation. Since then, container houses have been gaining popularity around the world.
Advantages of Container Houses:
One of the biggest advantages of container houses is their cost-effectiveness. Building a traditional house can be a costly affair, but container houses are much more affordable. The cost of a container house is about 20-30% less than a traditional house. Additionally, these houses are eco-friendly as they are made from recycled shipping containers. By using shipping containers, we are reducing waste and repurposing materials that would otherwise be discarded.
Another advantage of container houses is their durability. Shipping containers are made to withstand harsh weather conditions and rough handling during transportation. As a result, container houses are incredibly durable and can last for decades. These houses are also easy to maintain and require minimal upkeep.
Container houses are also very flexible in terms of design. Containers can be stacked and modified to create various shapes and sizes, making them suitable for a wide range of housing needs. They can be designed as single-story or multi-story homes and can be customized to meet the specific needs of the homeowners.
Conclusion:
Container homes offer a sustainable and affordable solution to housing needs. They are eco-friendly, durable, and flexible in design. Container homes have gained popularity around the world and offer a viable solution for those looking for unique and sustainable housing options.
Are you interested in learning more about container homes? Contact us today to secure an expert consultation!