Shipping Container Home
Aug. 27, 2017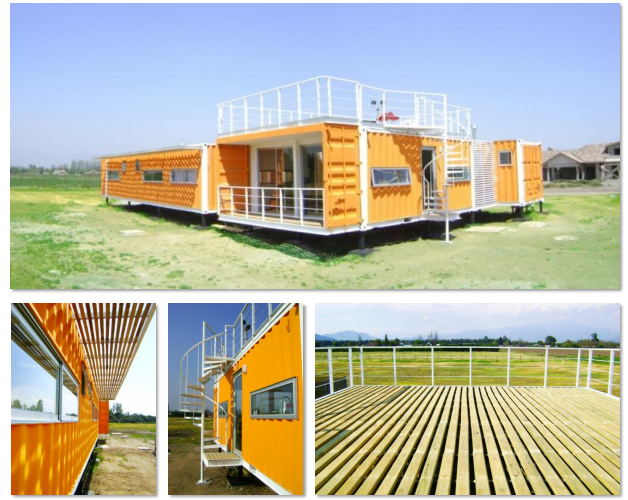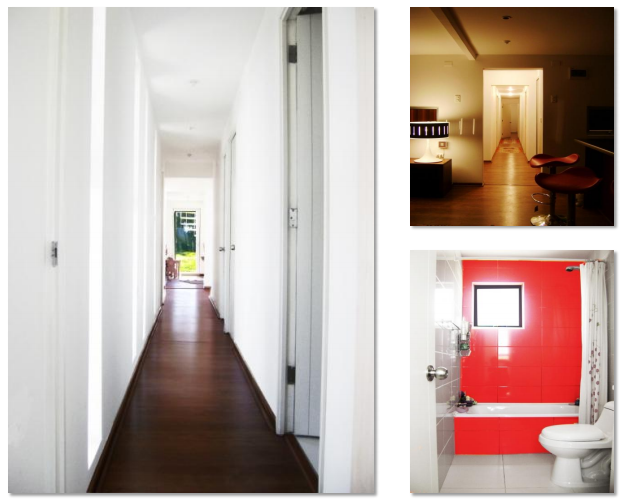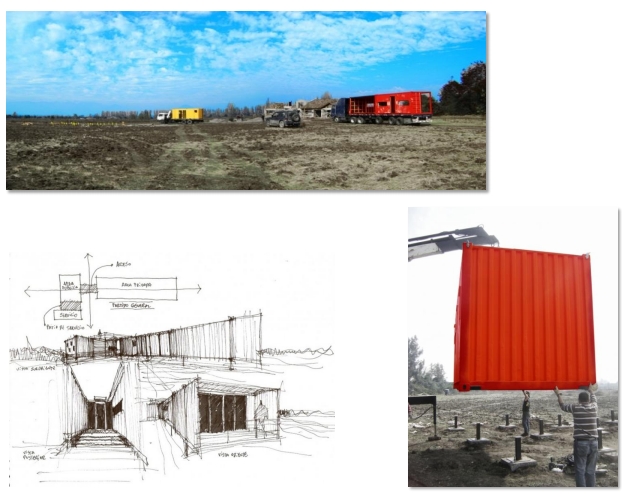 Constructed from five repurposed containers the Liray House in Santiago Chile makes the cut of our Top 30 because it is one of the very few houses that can truly claim the potential for easy relocation.
An often quoted benefit of Container based construction is the ability to easily move the house at a later date, however there are in reality few houses ( even in this line up ) that could be relocated practically, this house is as close as it gets to relocation capability and remain a "real" house.
Designed and constructed by Proyecto ARQtainer and Architect Ruben Rivera Peede the design brief was to design and construct a house quickly, that was earthquake resistant, at low cost and be to be no more than 115m2 in size.