Shipping Container Home
Aug. 27, 2017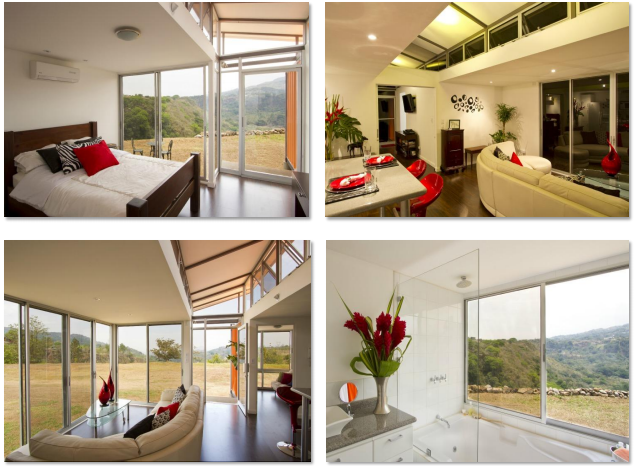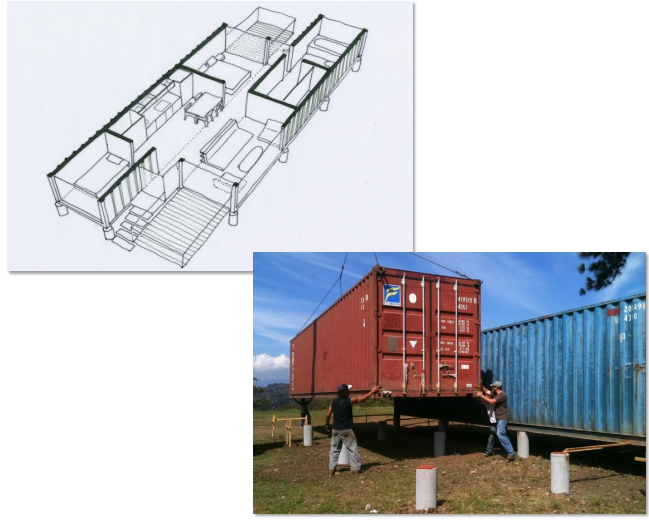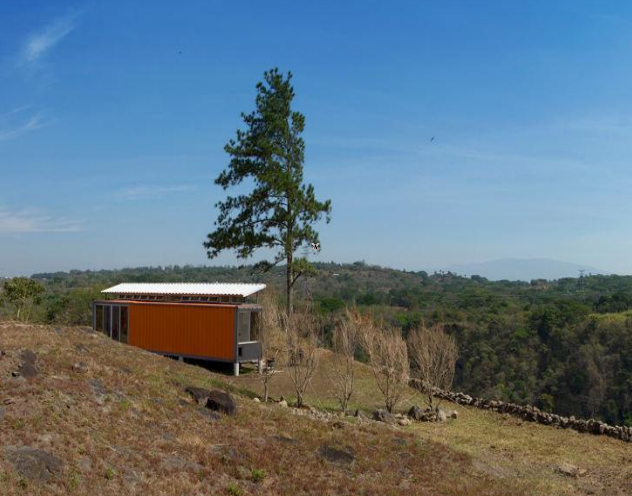 In my opinion this wonderful example of a Shipping Container Home deserves inclusion in this showcase because it heralds a return to the core principals of the Container Home movement, something I think some new designers have forgotten.
Specifically:
1, The reuse and repurposing of 2 nd hand materials.
2, The creation of affordable housing solutions.
A number of high profile container construction builds over the last 2-3 years have caused many early leaders in this space grave concern that we are simply heading down a path of repeating the mistakes of the past.
Several designers have been creating huge low density homes, some have even resorted to "getting around" the restrictions of standardized containers by having brand new custom made over sized containers made in China for their projects !
Gabriela Calvo and Marco Peralta have built this wonderful container home on their property outside of San Jose Costa Rica. By utilizing recycled shipping containers and doing some of the work themselves, they were able to keep the ultimate cost of the home down to an extremely affordable level. The house consists of two 40′ containers installed on pier foundations, slightly set apart to create a widercross section, larger window sections and great views of both the east and the west.