Shipping Container Home Extension
Aug. 28, 2017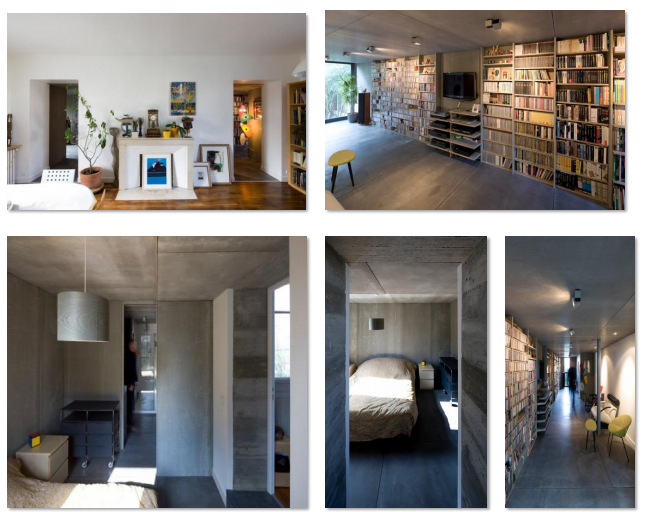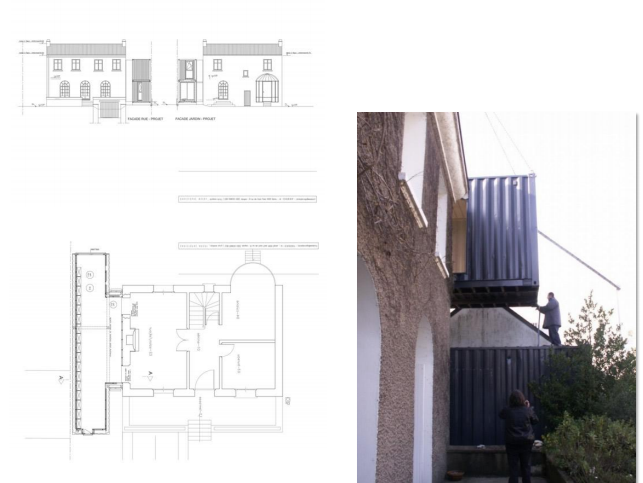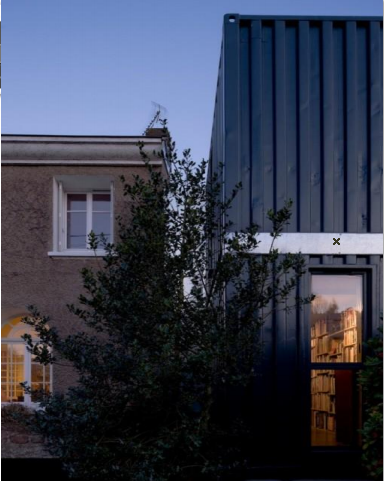 Simple yet beautiful.
Christophe Nogry's house extension in the suburb of Nantes Framce was constructed using one 40-foot and one 20-foot shipping containers.
Due to the narrowness of the site, shipping container was a perfect solution for the addition.
To cope with shipping container proportion, a storage wall system was designed for one side while the connecting bridge enlarge the
living areas makes it a more comfortable living area. The second floor contains a new master bedroom with en-suite bathroom.