Product Information
Expandable container house that wall made of sandwich panel ,there are EPS, Rook wool ,glass wool and PU insulation sandwich panel, That thickness have 50mm,75mm and 100mm.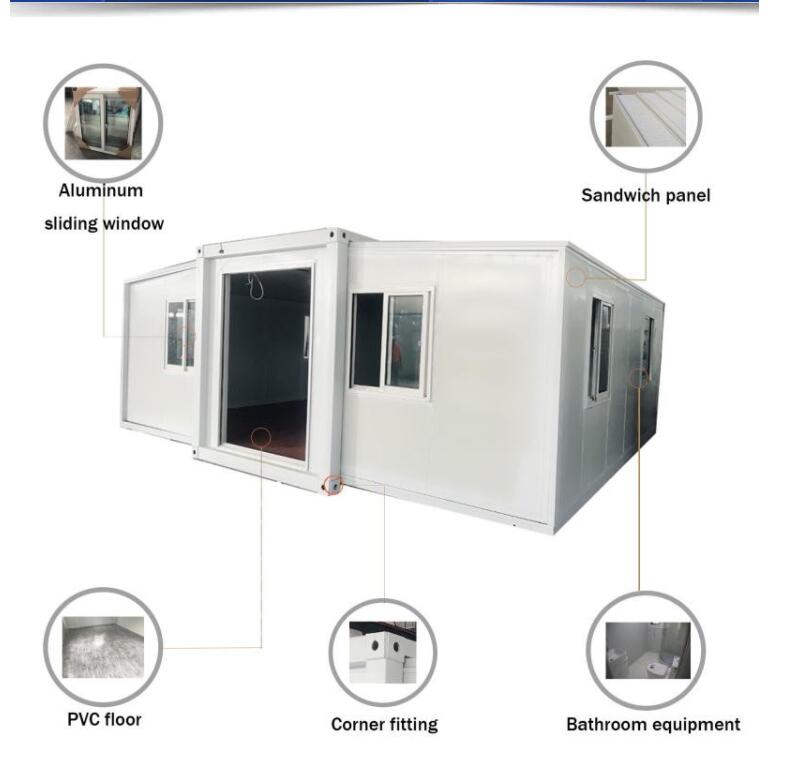 It is about 37 sqm and it takes one day for 6 persons to complete the installation.It includes one parents' bedroom and one child's bedroom.

The toilet,paper holder,shower,sink,mirror,towel rack are all installed in our factory. Customers only need to connect supply and drainage pipes locally.

The kitchen is open,and we can customize the kitchen cabinets,.We can also provide range hood, oven, dishwasher and such electrical appliances if needed.

There is enough area in living room to put down a table, sofa and tea table.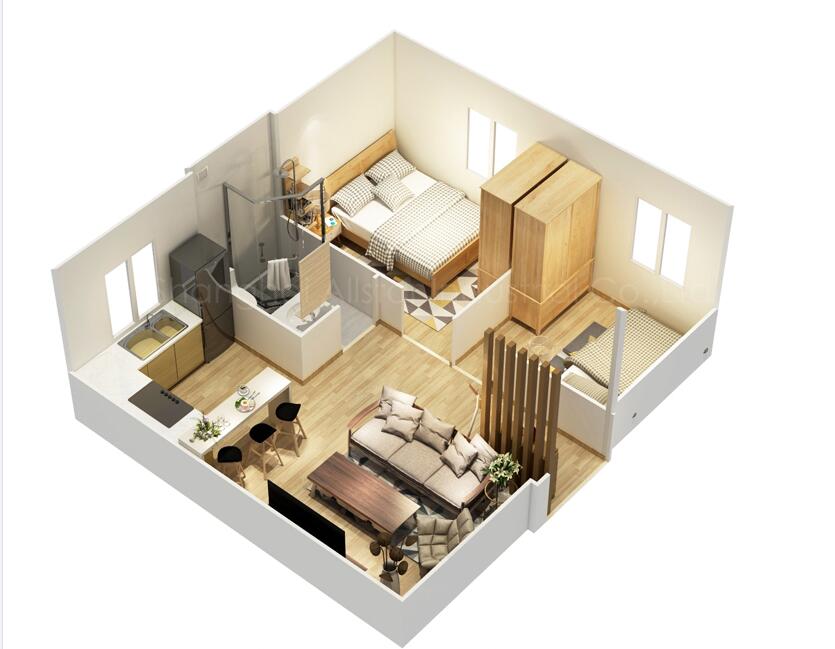 1) Can be used as dormitory, temporary hospital, toilet, office, storage room, etc.
2) Can be installed in a short time, assembled by bolts with a high intensity;
3) Can be used repeatedly with a life span of more than 15 years .
4) With a well-sealed and reliable structure, water-proof, fire-resistant, moisture-proof and anti-corrosive;
5) With supporting facilities such as washbasin, shower, air-conditioner, socket and so on;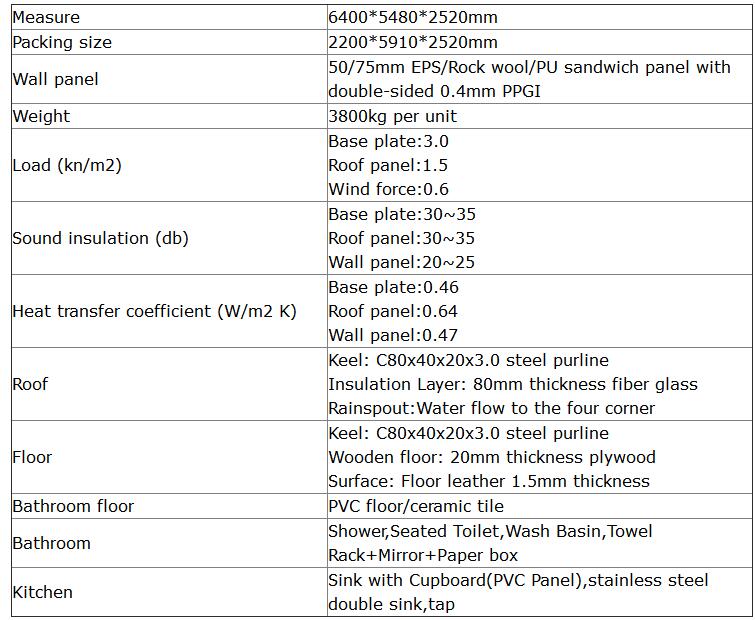 The steel instruction below: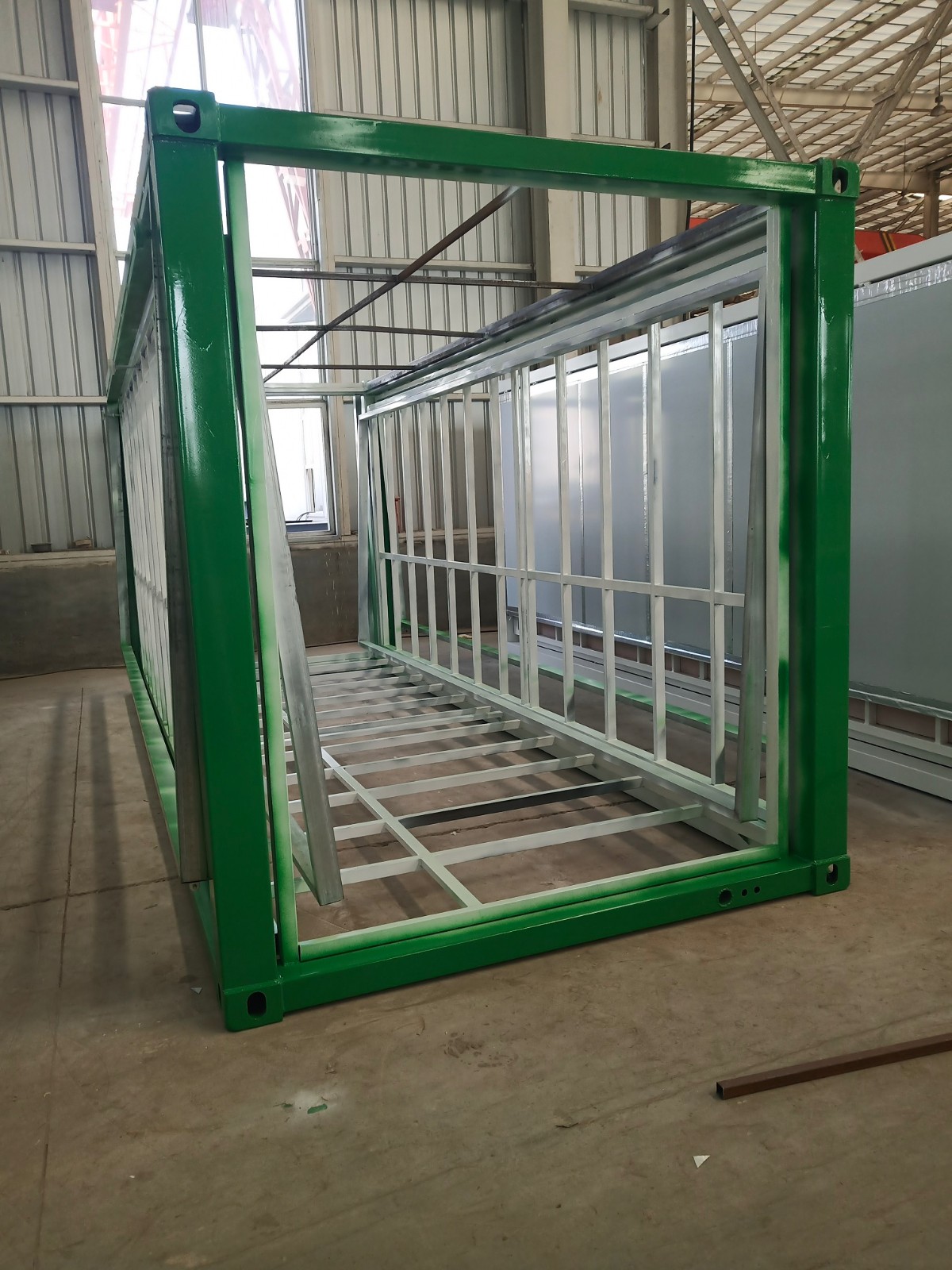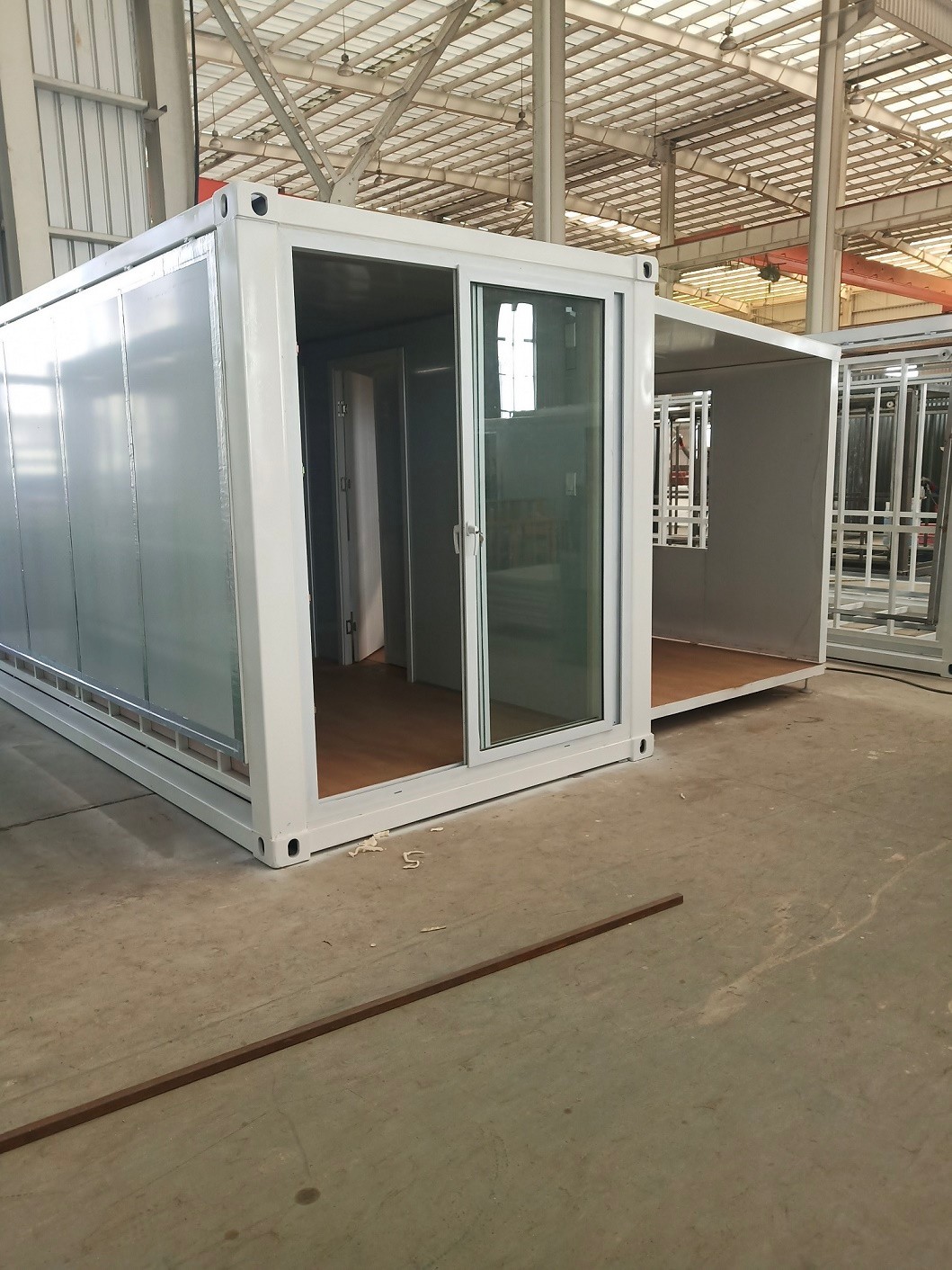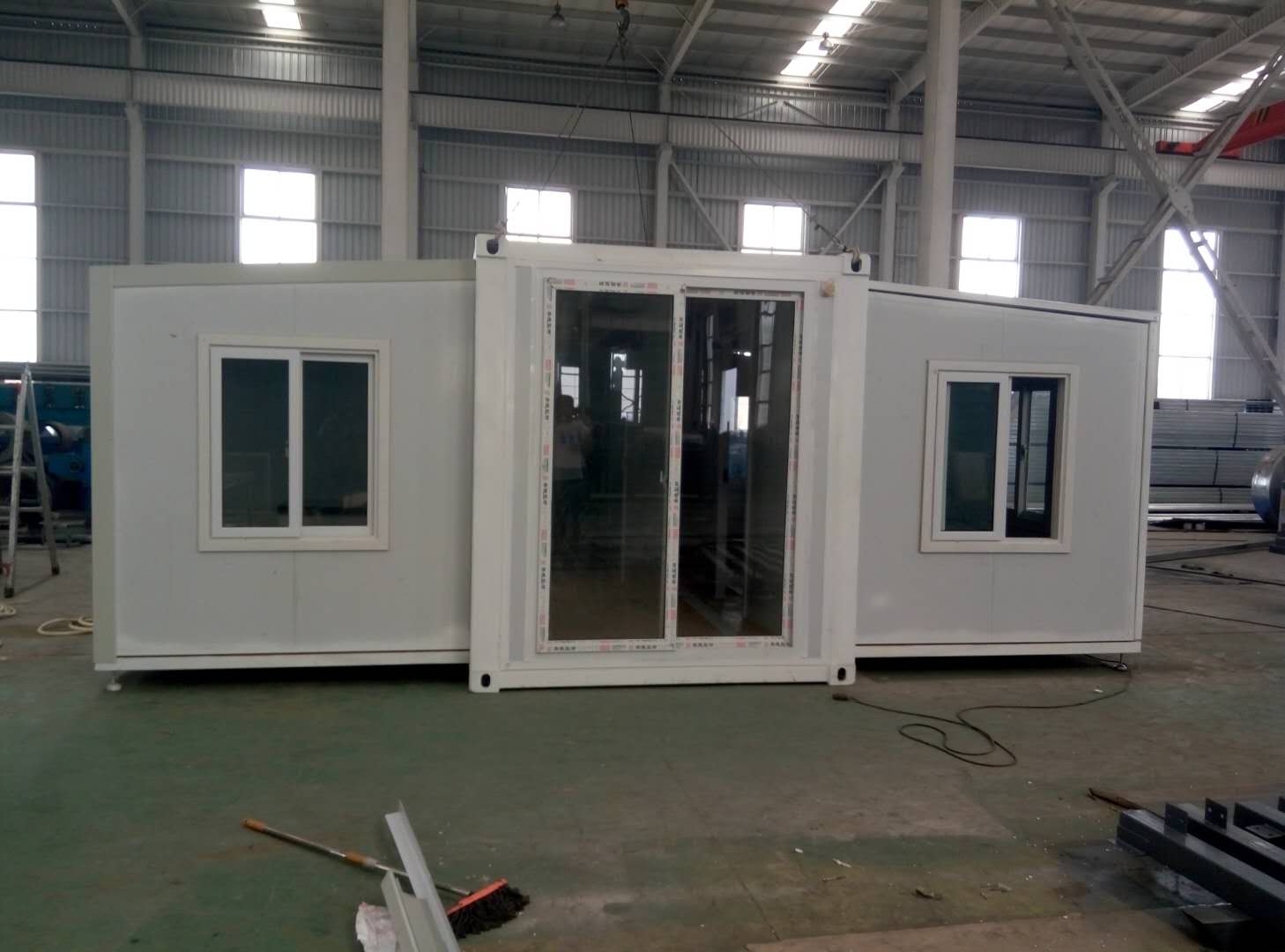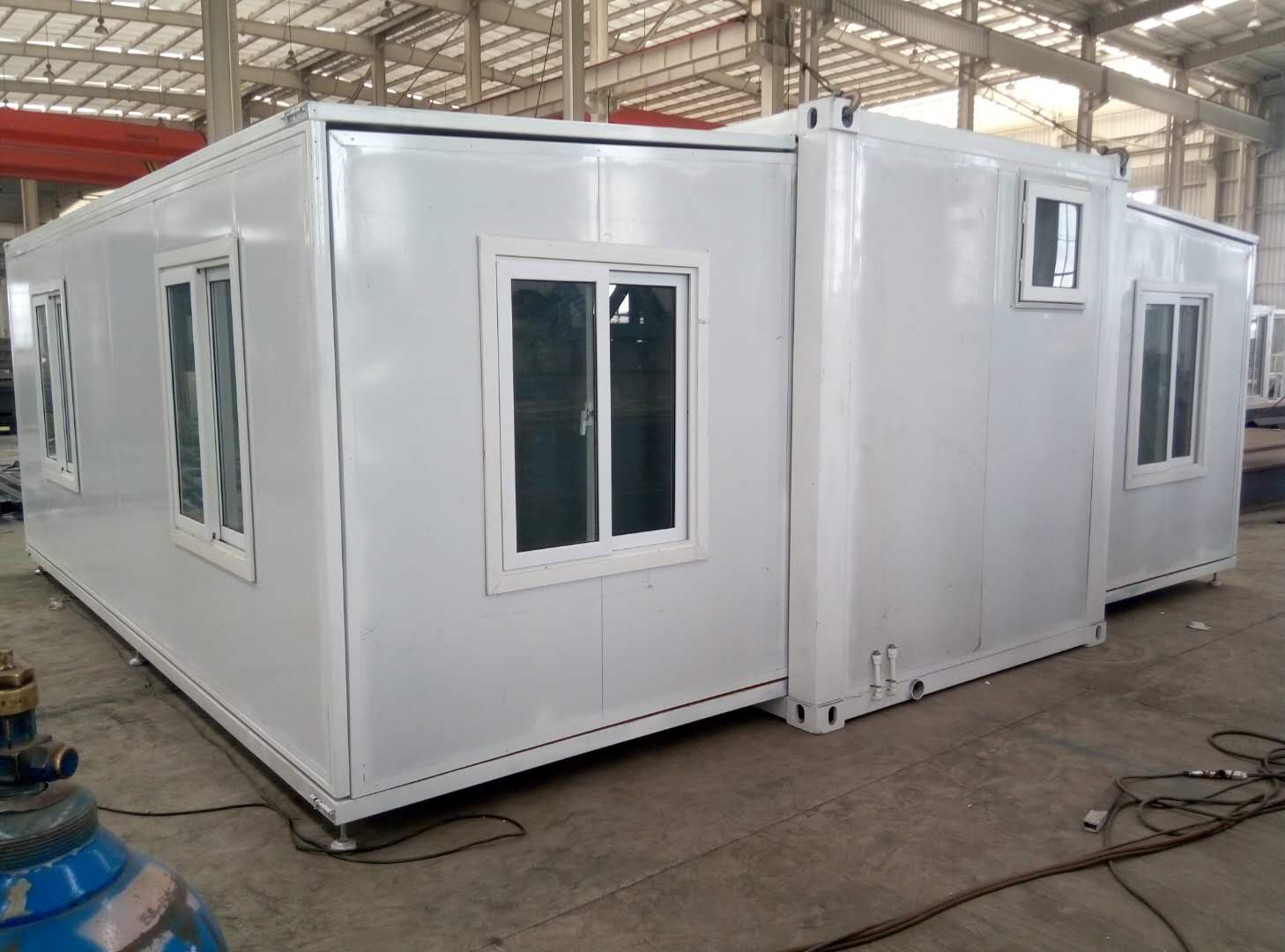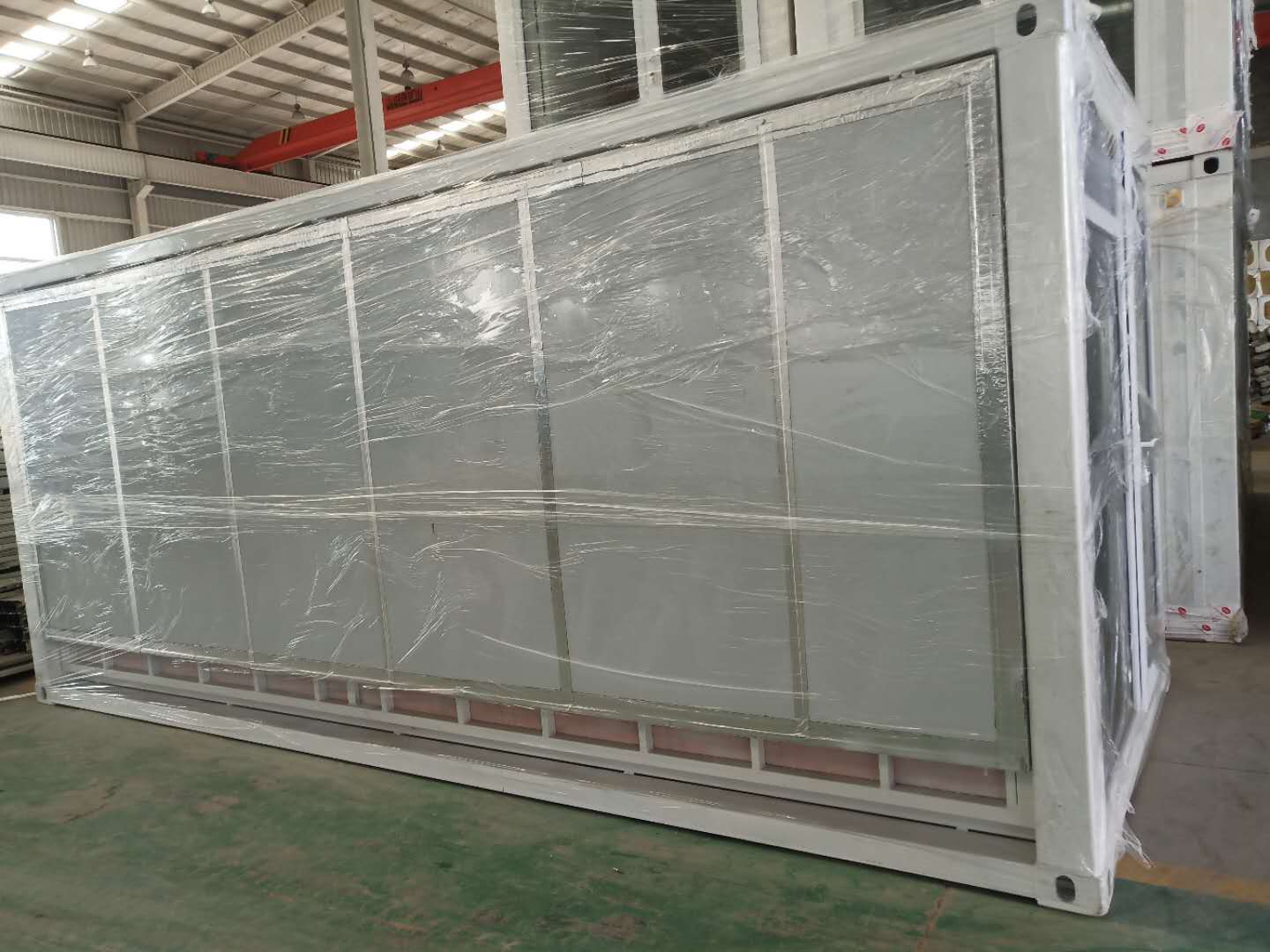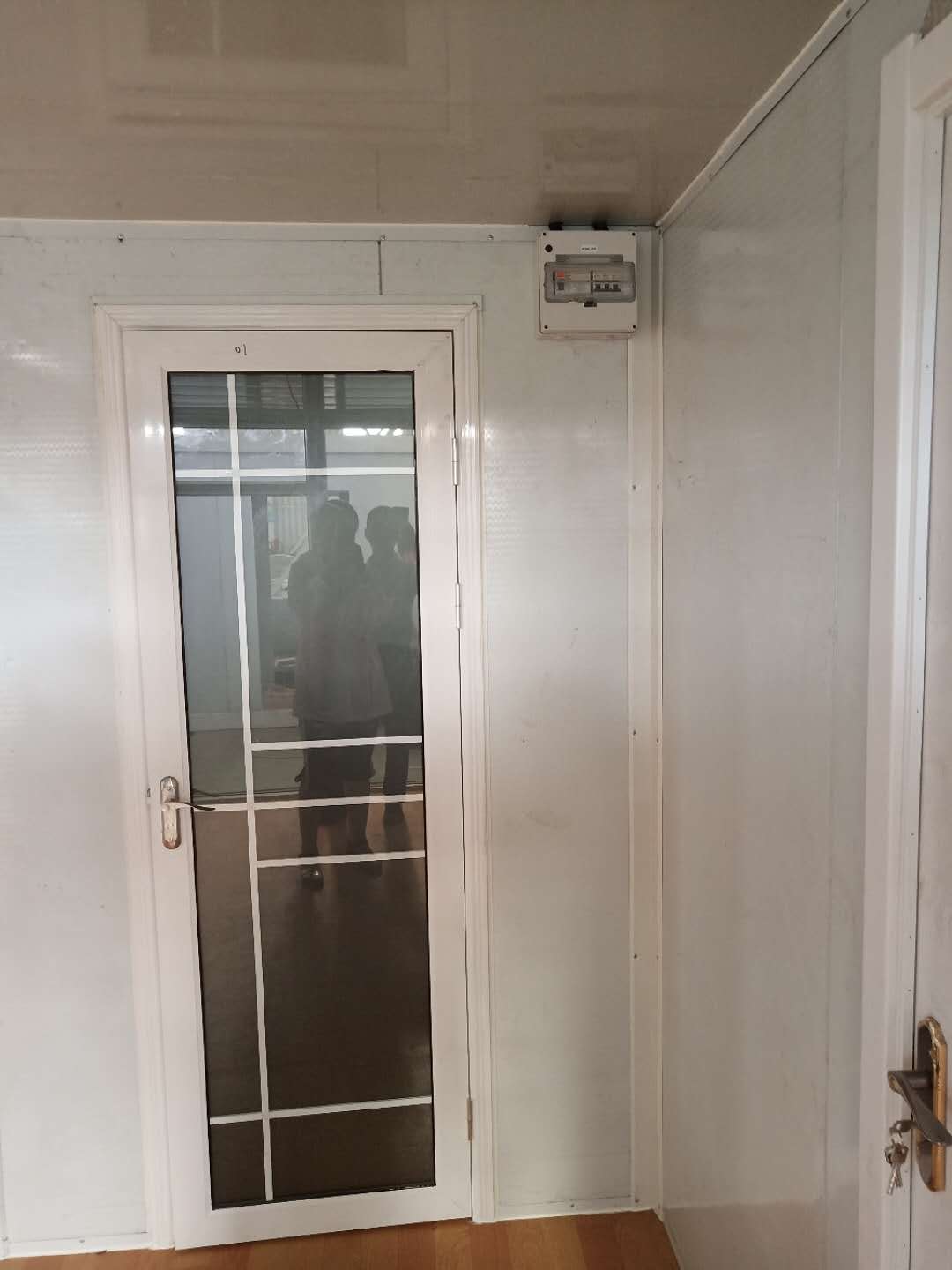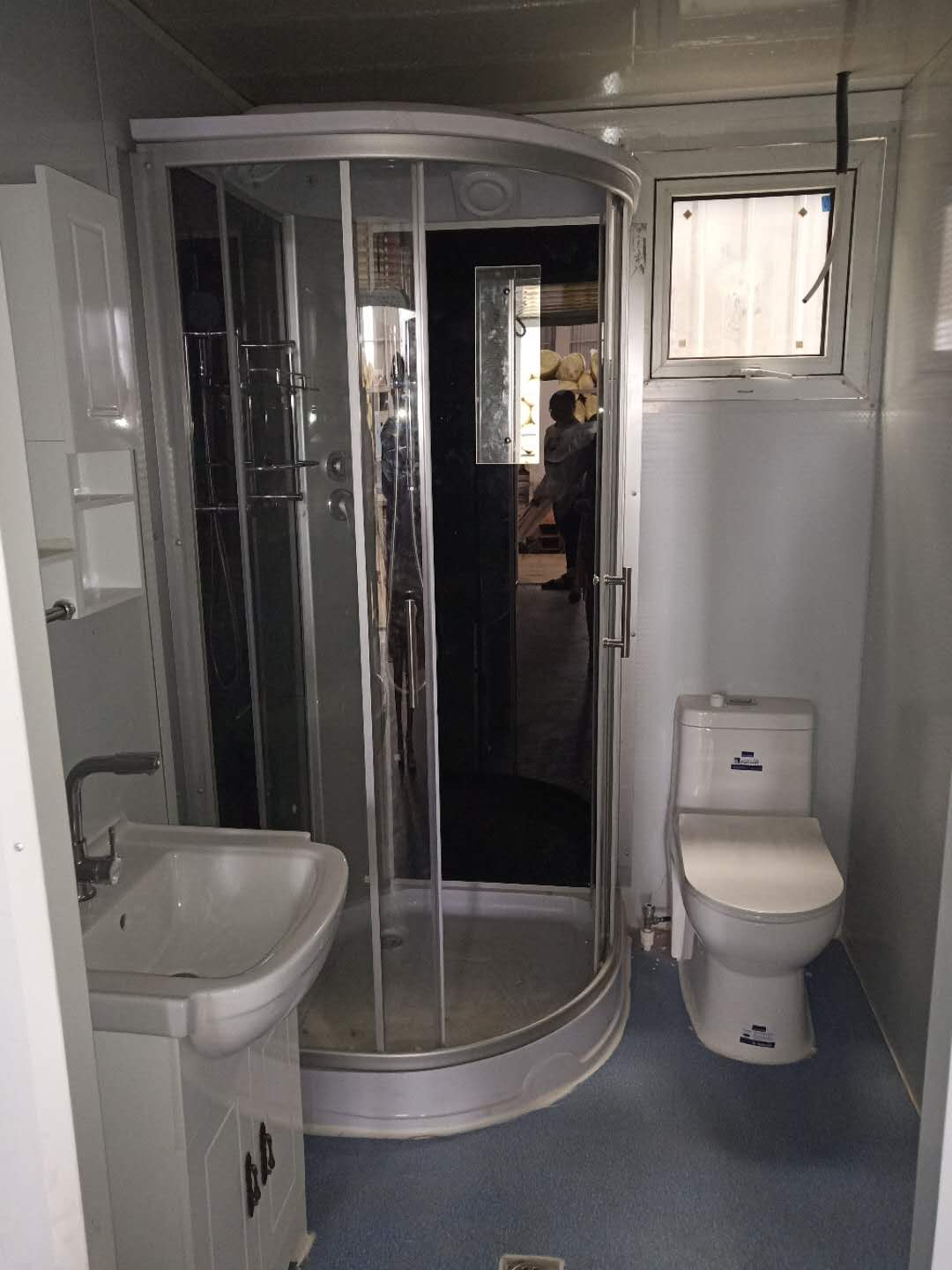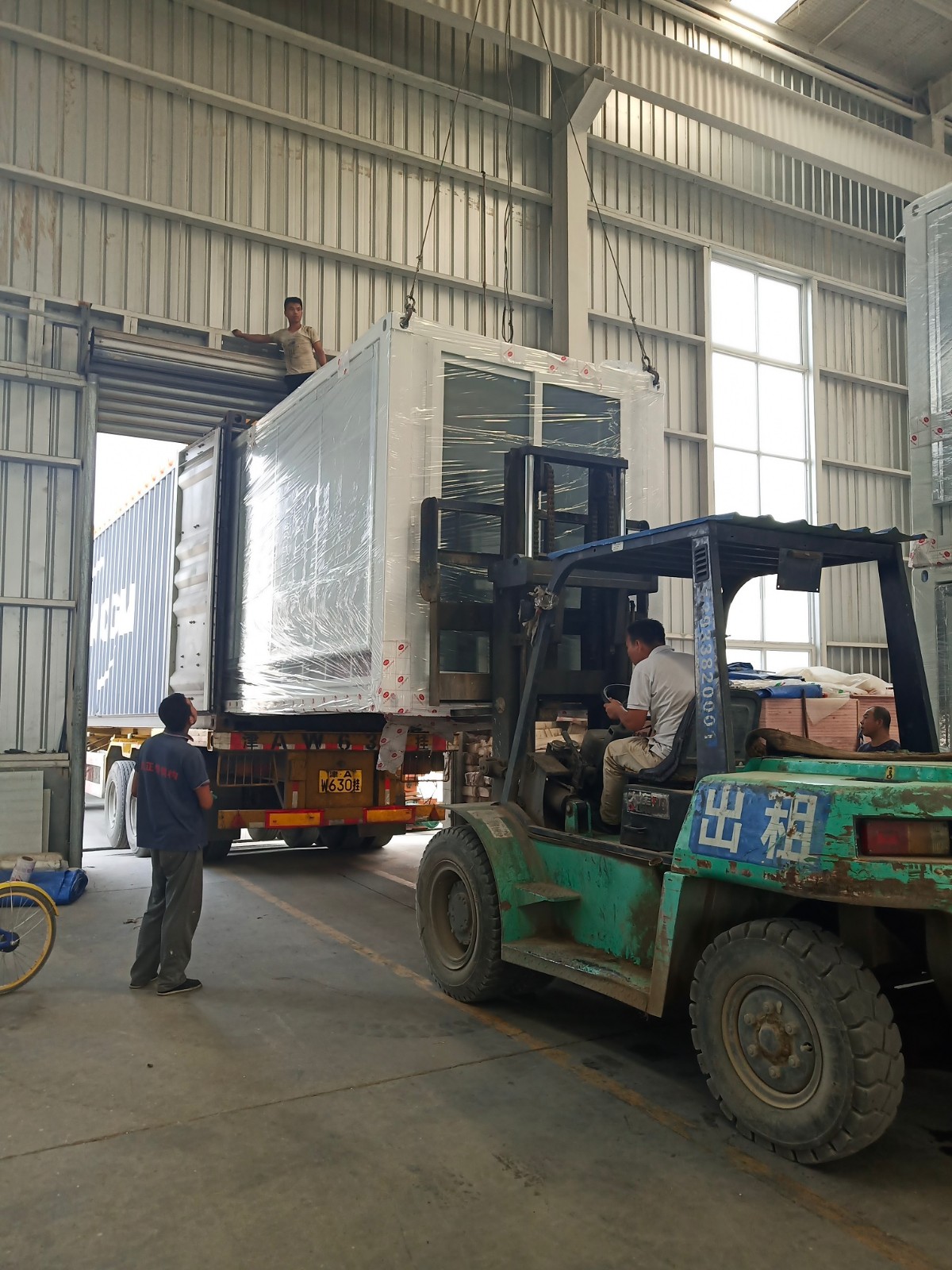 These two sets house can be packed in 40 'HQ for loading and unloading. Different things, different prices. Just make your decision and send us what you need.
Email: lindy@wzhgroup.com
Whatsapp:+8613630833259