Product Information
Advantages
1.Easy to install:5 people can finish installation in 15mins.
2.Easy to move,You can use forklift or Crane to move it easily.
3.Service life:20years
4.Environment protection and saving energy,no construction waste, reusable, materials can be recycled.
5.Competitive price,compared with traditional construction cost saving more than 50%.
6.light and reliable ,the steel structure is strong and firm .
7.Nice capacity of water proof .moisture proof and heat insulation and sound insulation.
8.Diversified Specification:Our design can be customized. The doors, windows and front and back walls can be exchanged each other. And the partition walls according to the customers' requirements.
9.Practical,good space utilization and high price performance.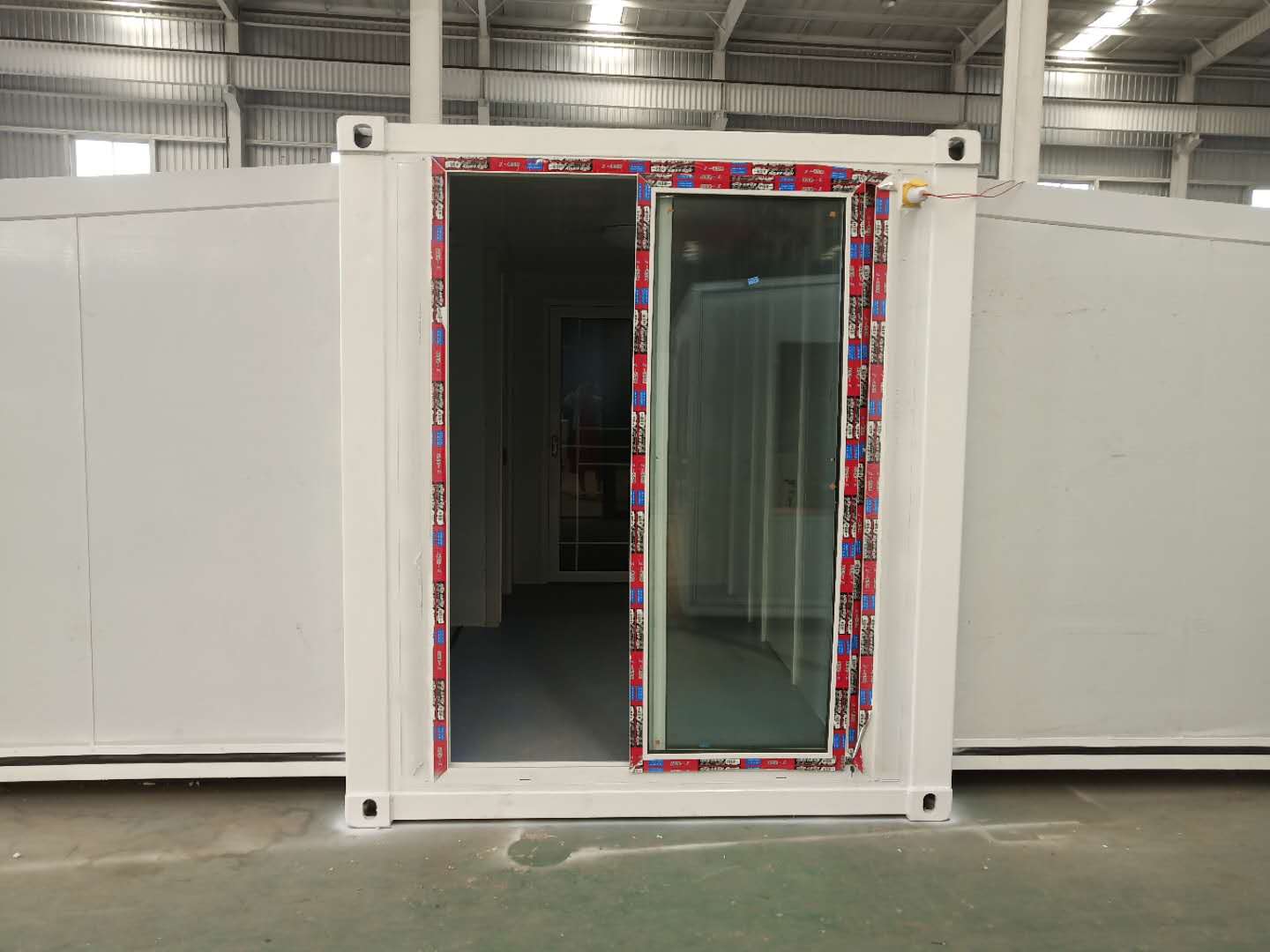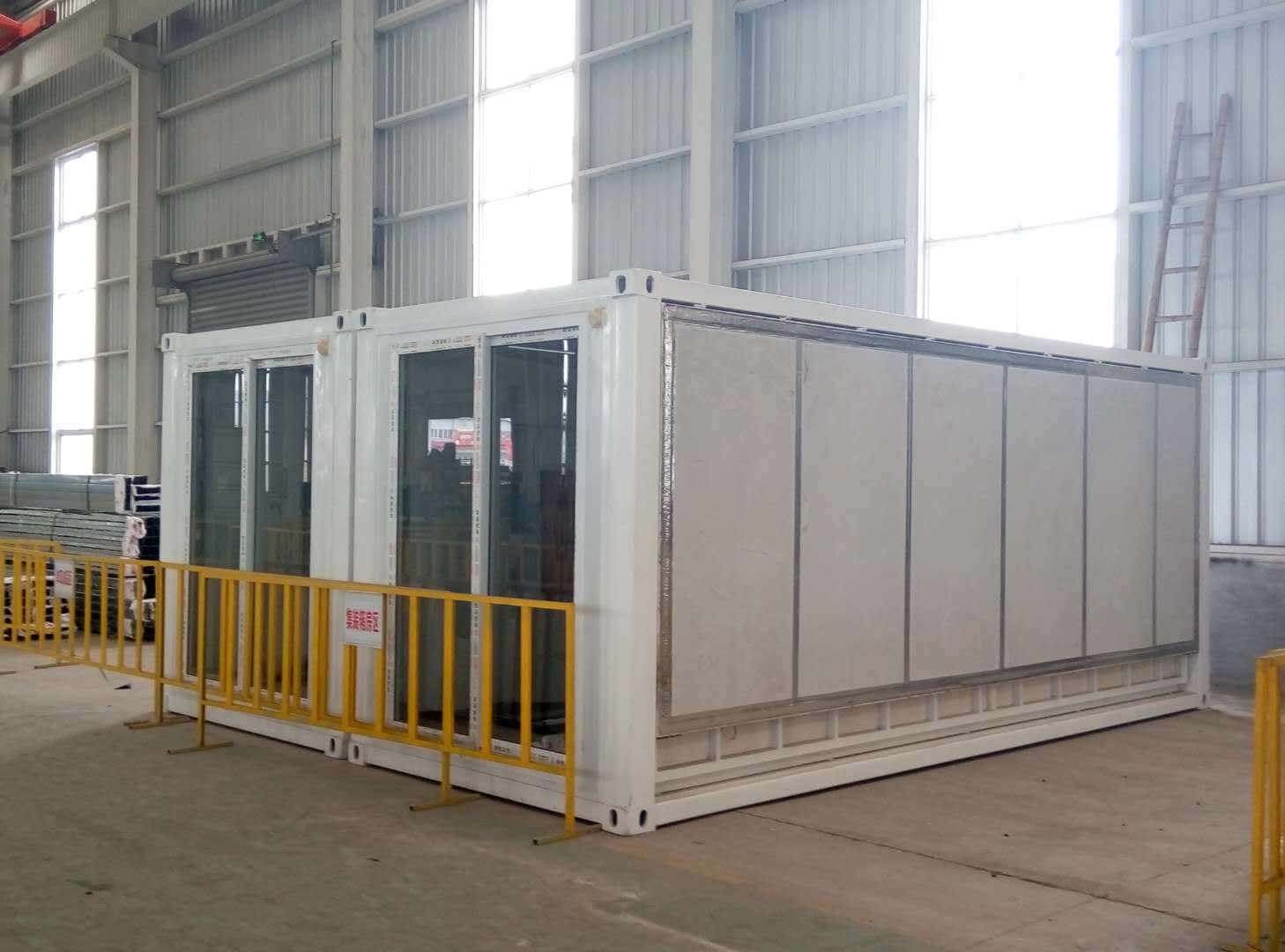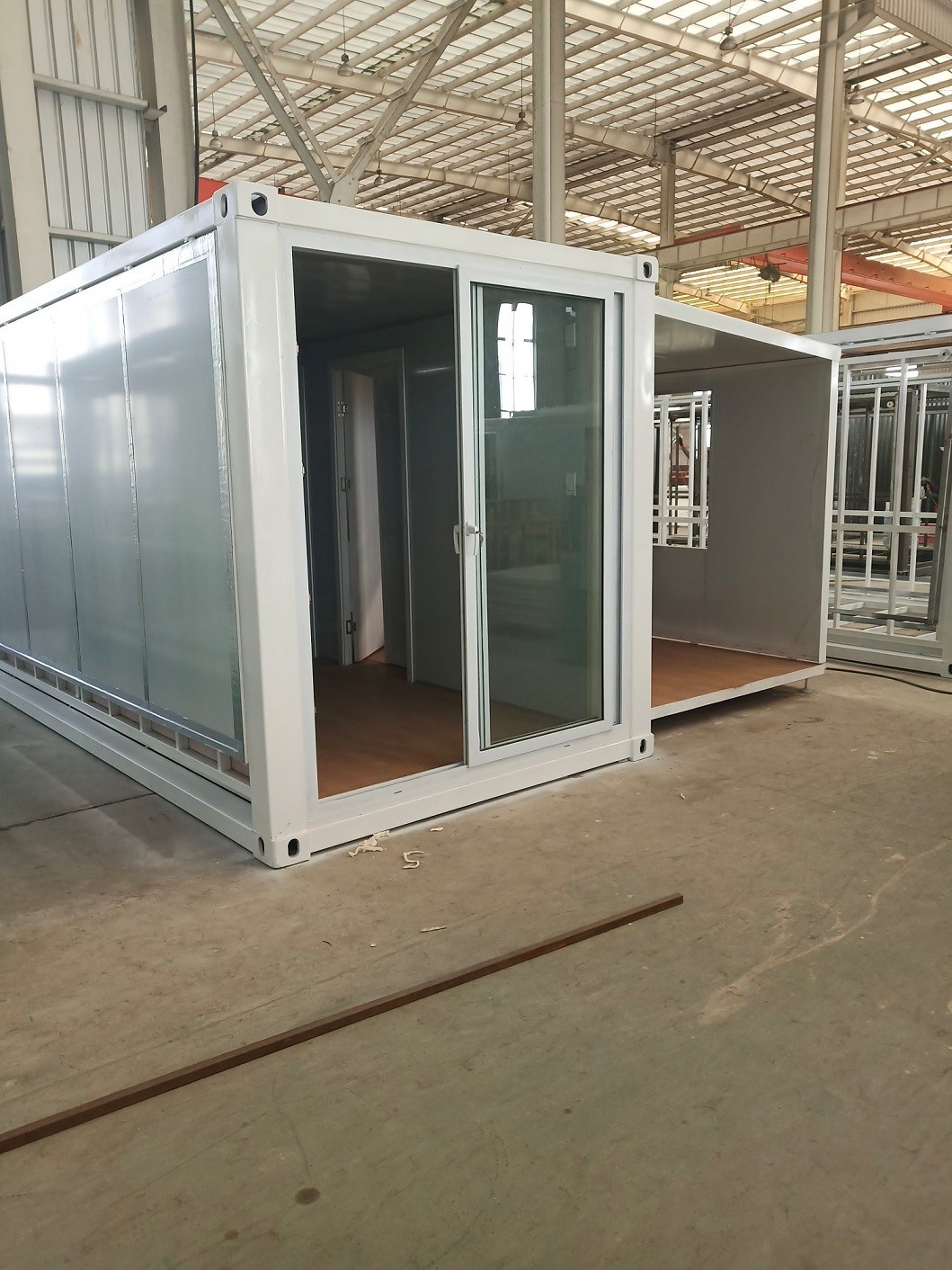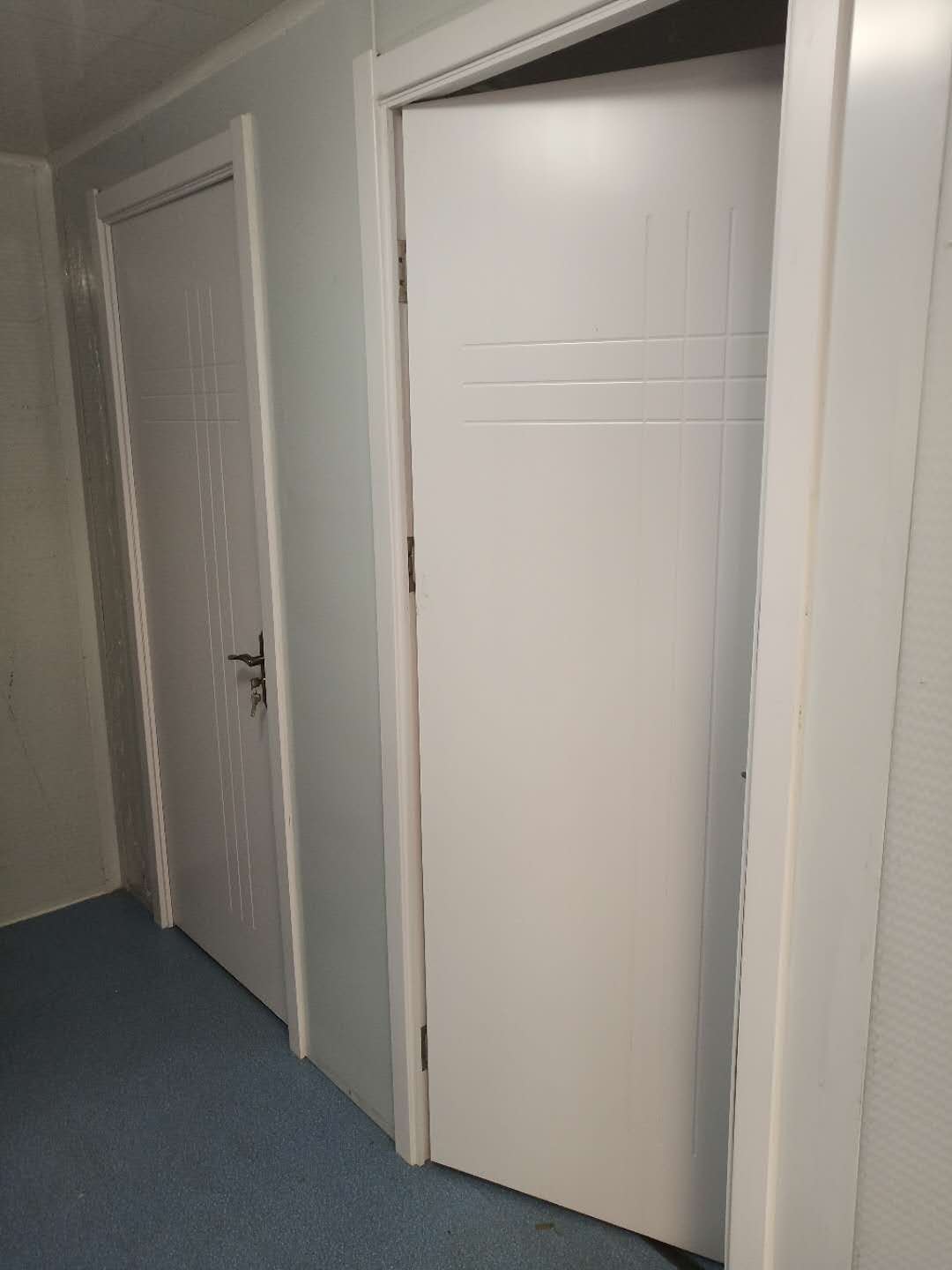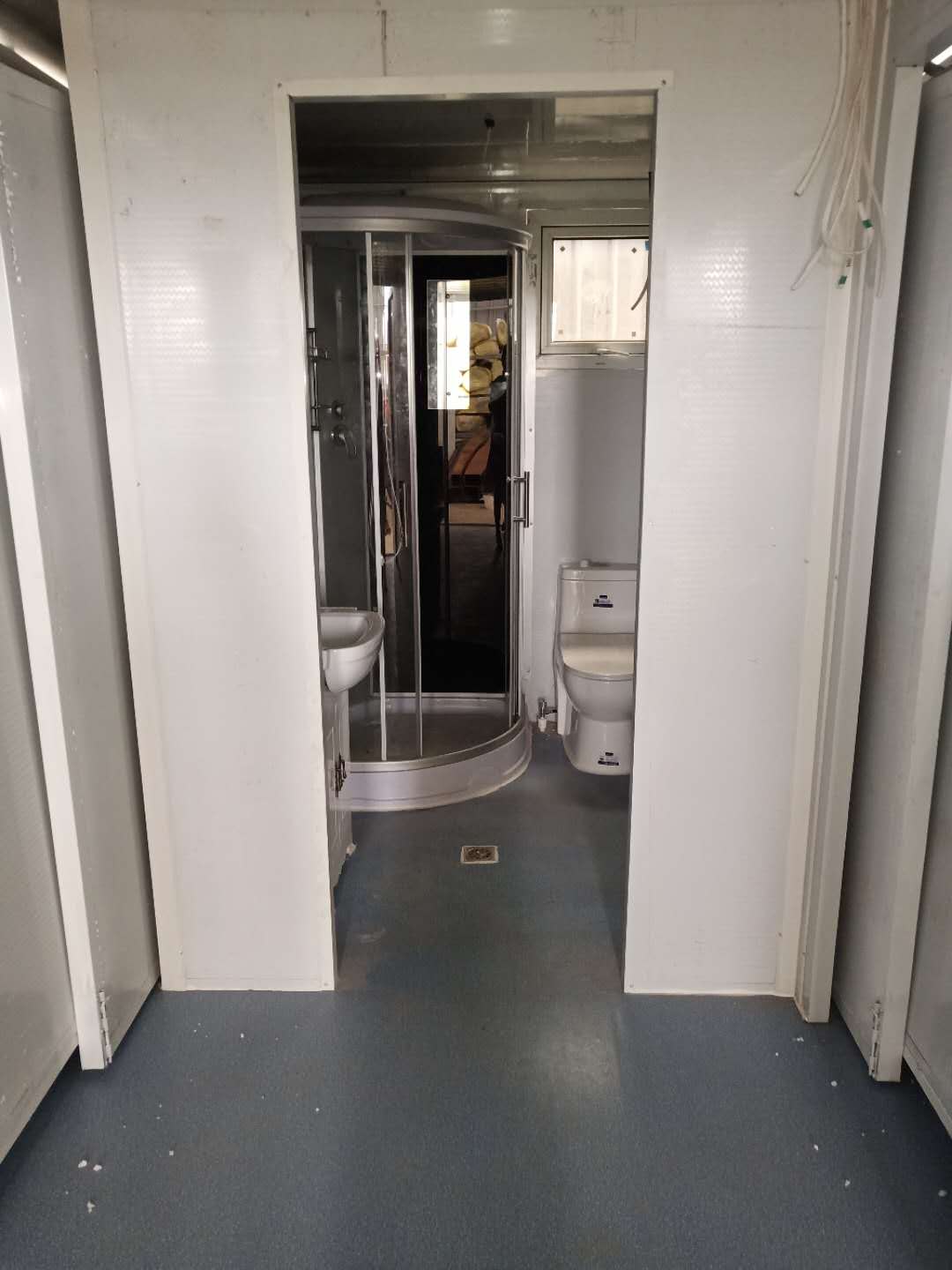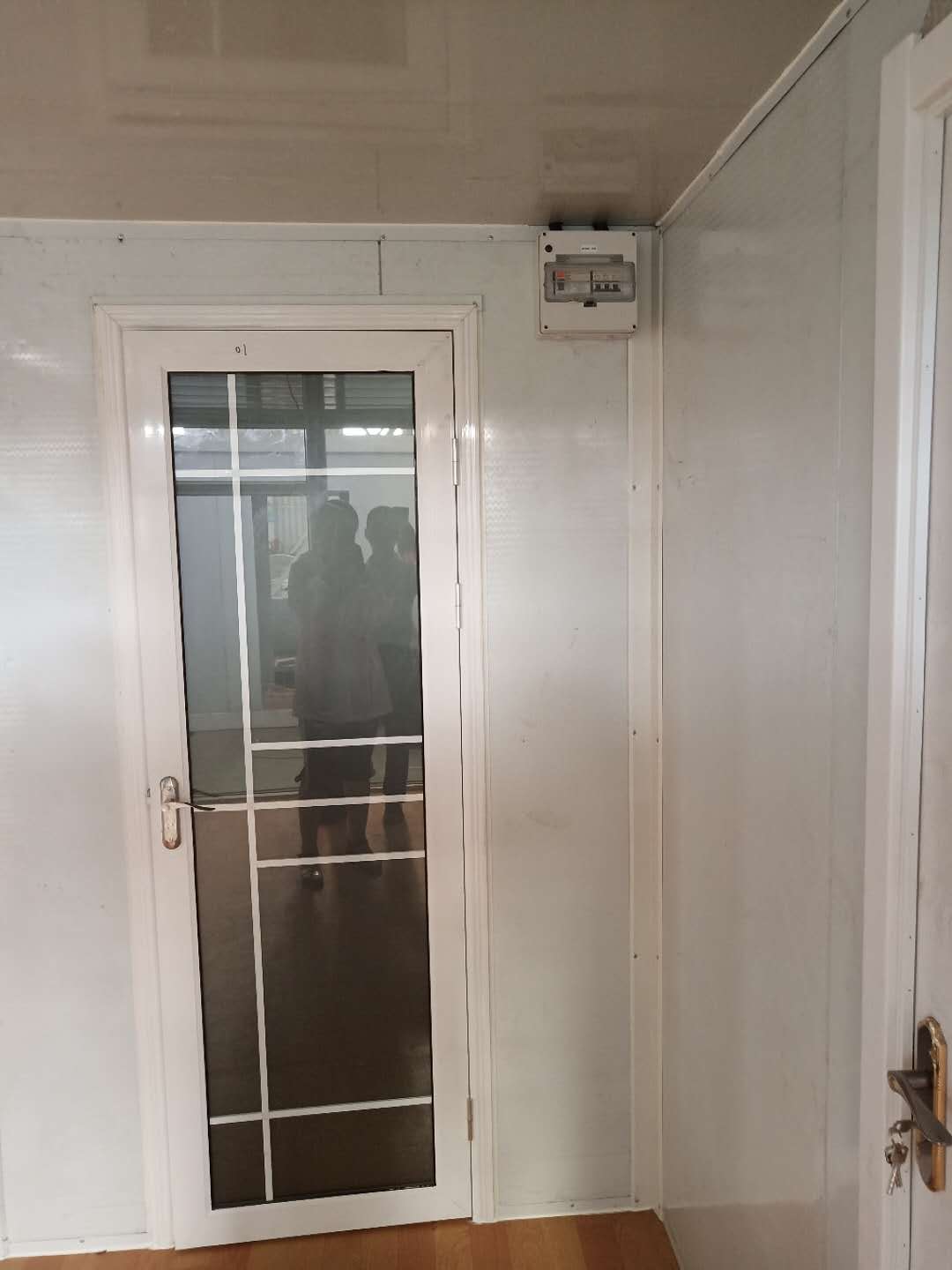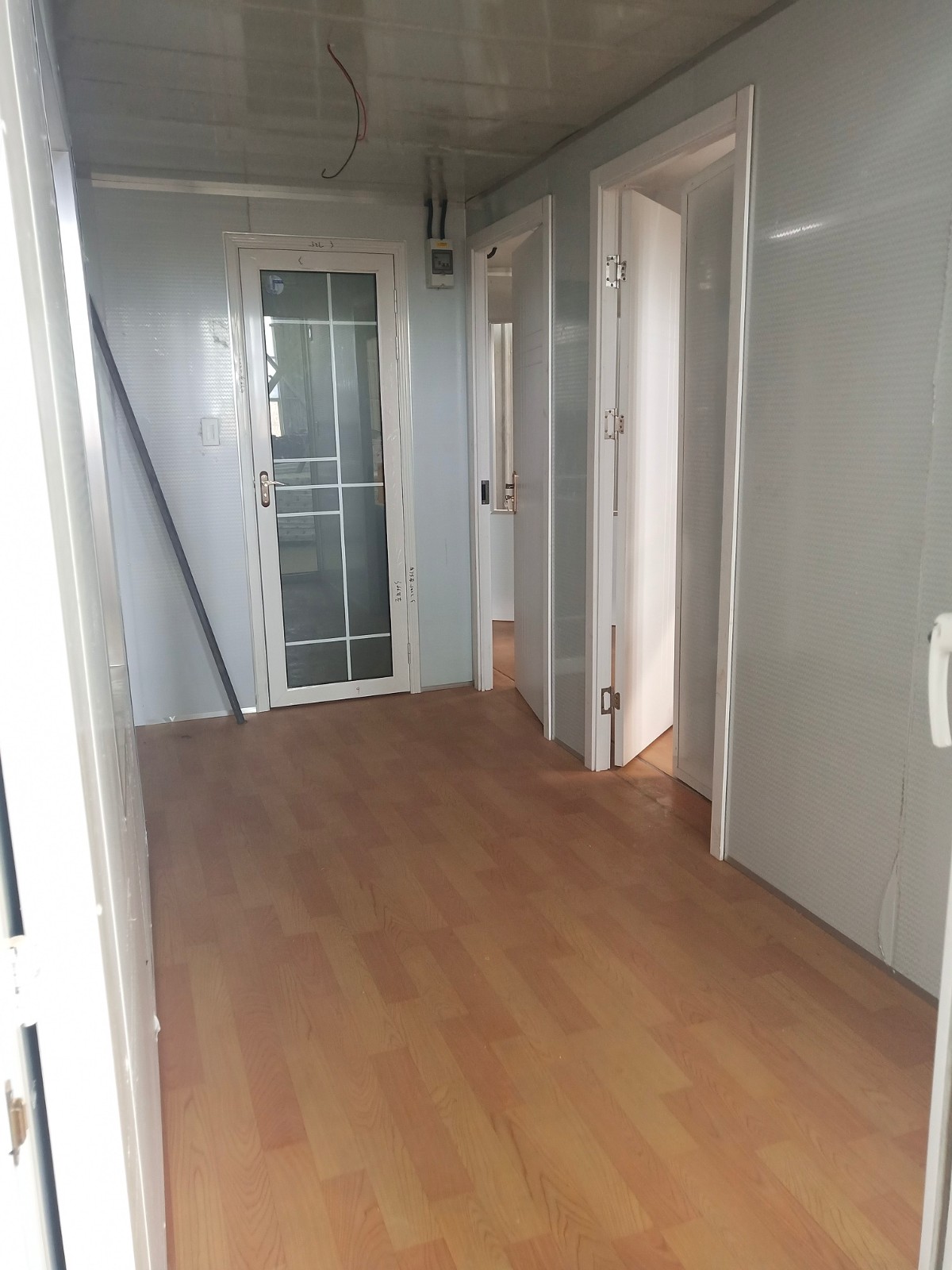 That layout of the size can be customized.
there is 20ft and 40 ft expandable container house.
Anyone has interested in the items, welcome to contact with us feel free.
Email: Robin@wzhgroup.com
Whatsapp: +8615930183507