Product Information
Product advantages:
1. Environmental, no waste produced during assembling, no trash under construction
2. Flexibility when fixing doors, windows and interior partitions
3. Modern appearance, optional colors for the walls/panel and roof
4. Cost-saving and convenient transportation
5. Safe and stable portable expandable container house foldable container house folding container house
Standards 20ft Square meter:37 m2 Folding size:Length5.85m* W2.25m*H2.53m Open size: Length5.85m*W6.2m*H2.53m High 20ft square meter :37m2, that internal size lowest high2.4m-2.5m Folding size: Length5.7m*width 2.25m*H2.9m Open size:Length5.7m*W 6.9m*H2.9m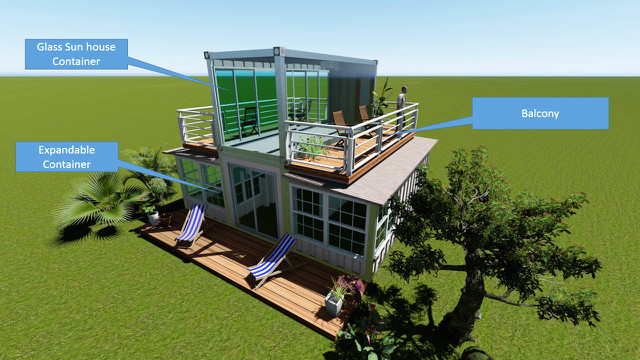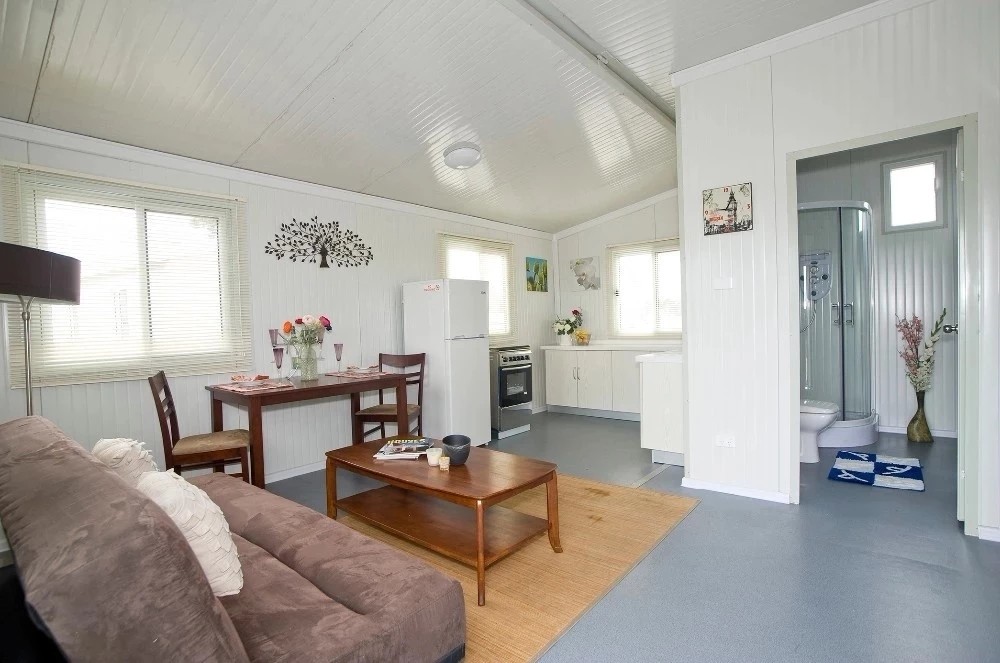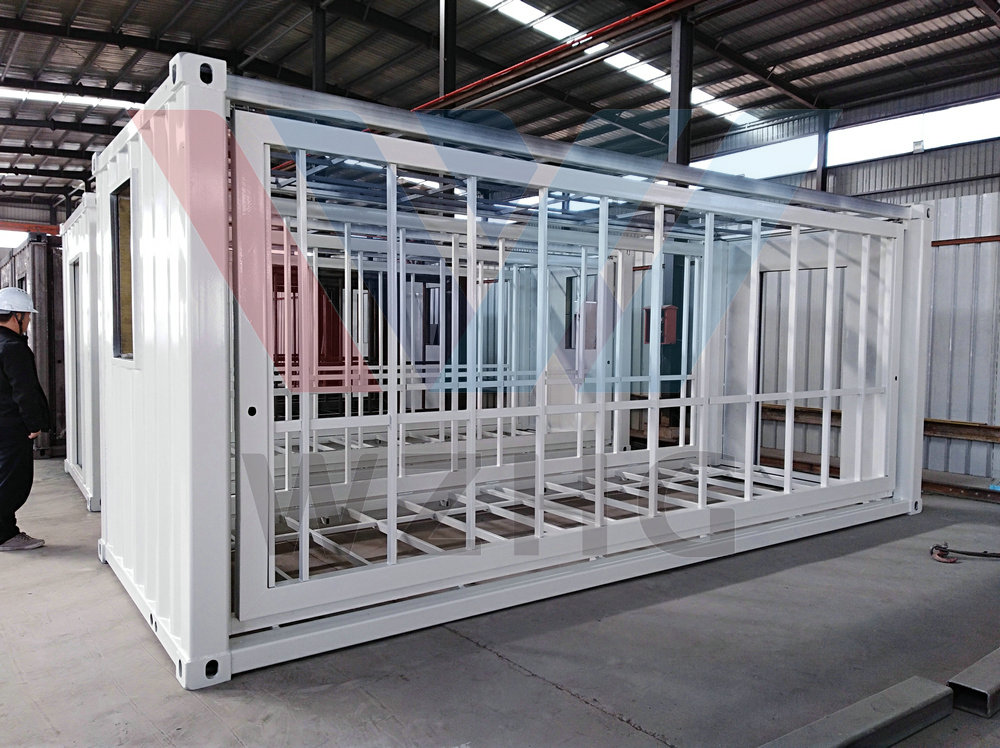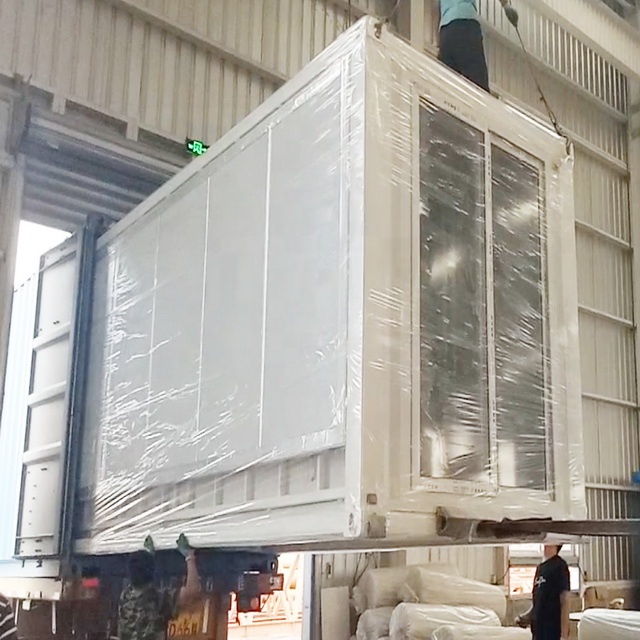 There are 20ft and 40ft expandable container house, that has one bedroom, two bedrooms, etc
There is a thickness 50mm/75mm EPS sandwich panel, rock wool and PU for the wall.
Anyone is interested in that item, welcome to contact us feel free.
Email: Robin@wzhgroup.com
Whatsapp: +8615930183507