Product Information
Feature of Prefabricated House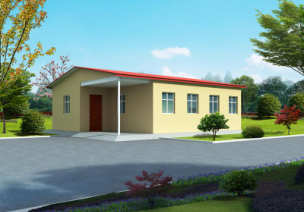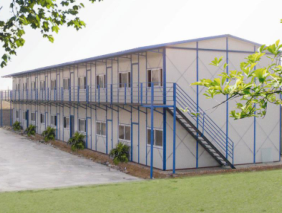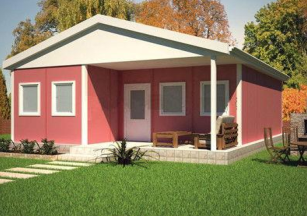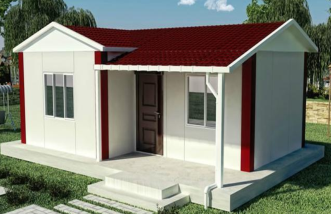 Technical details of prefabricted house sterotype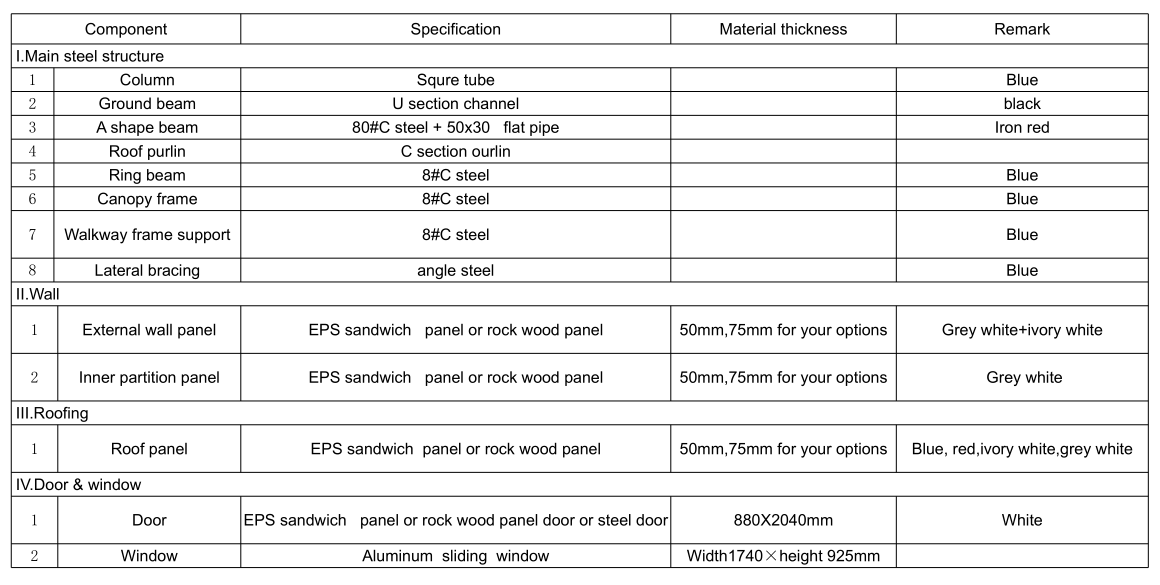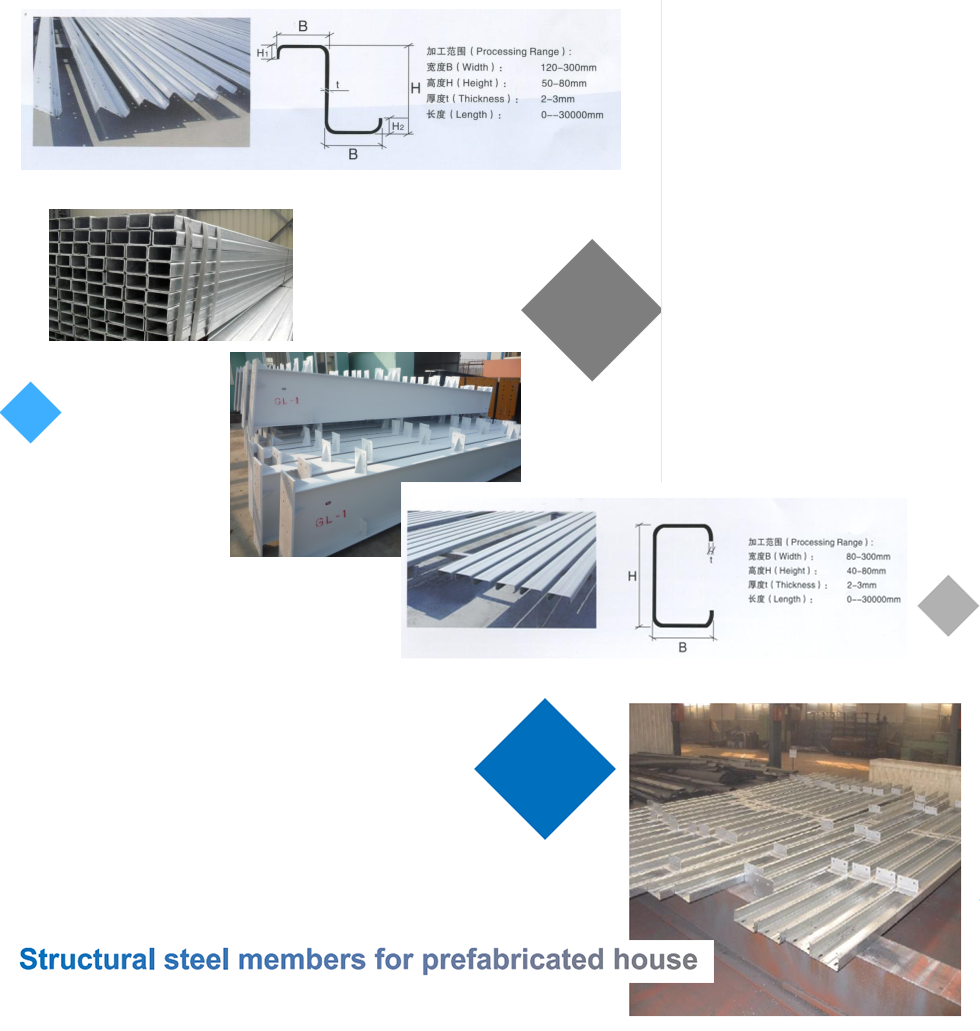 Eps Wall Panels come in size of Width 1150, Mist White Colous, Flat on both sides.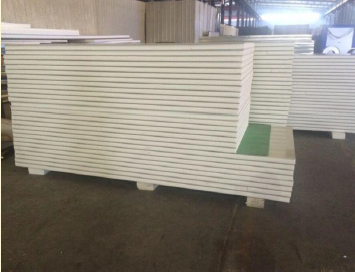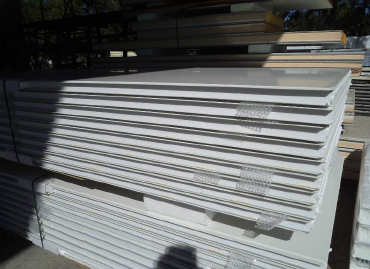 SURF MIST WHITE COLOUR BOTH SIDES ONE SIDE BRICK FINISH AND THE OTHER SURF MIST WHITE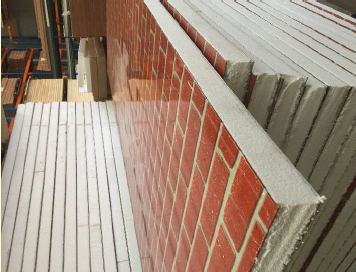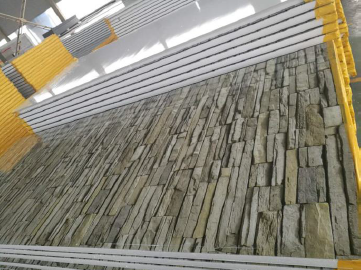 ONE SIDE STACKER SAND STONE & OTHER SURF MIST WHITE Z LOCK SURF MIST WHITE COLOUR BOTH SIDES
EPS 50mm Insulated Wall Panels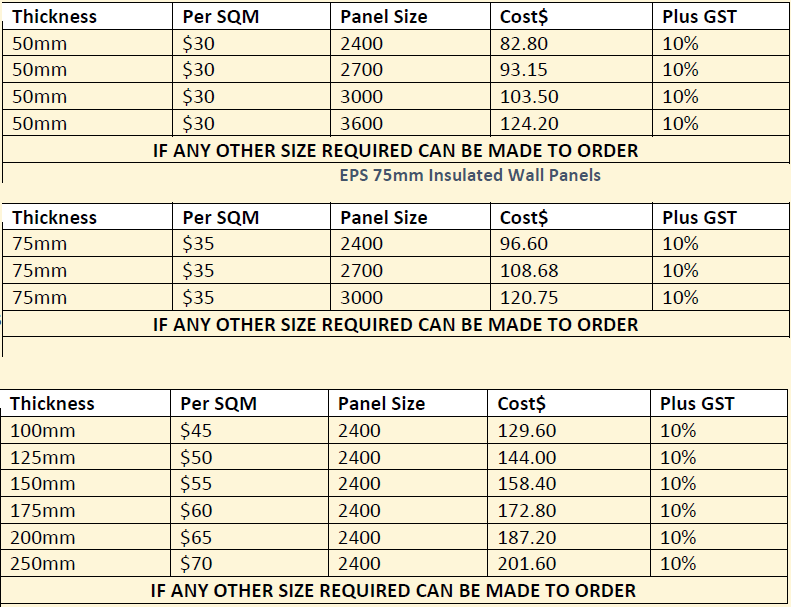 Wall and Roof Panel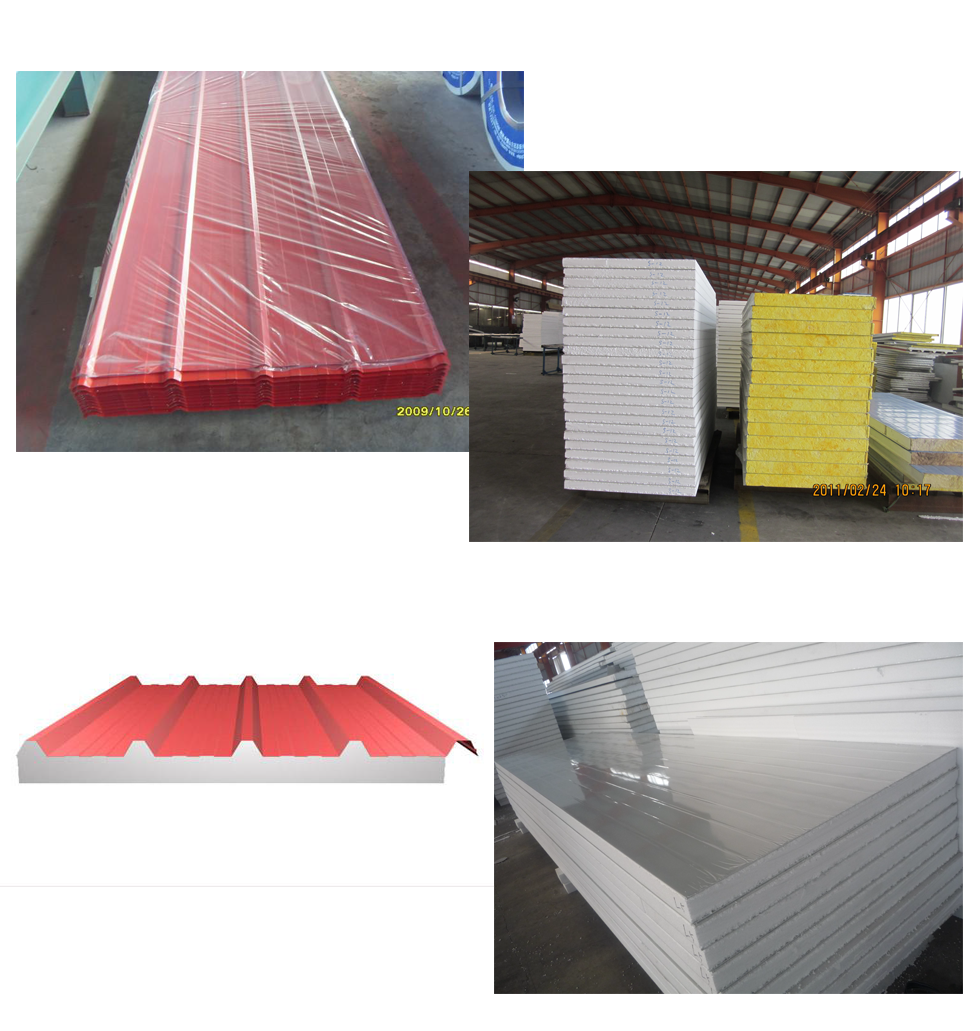 Breaking-new wall panel-Cement Foam Panel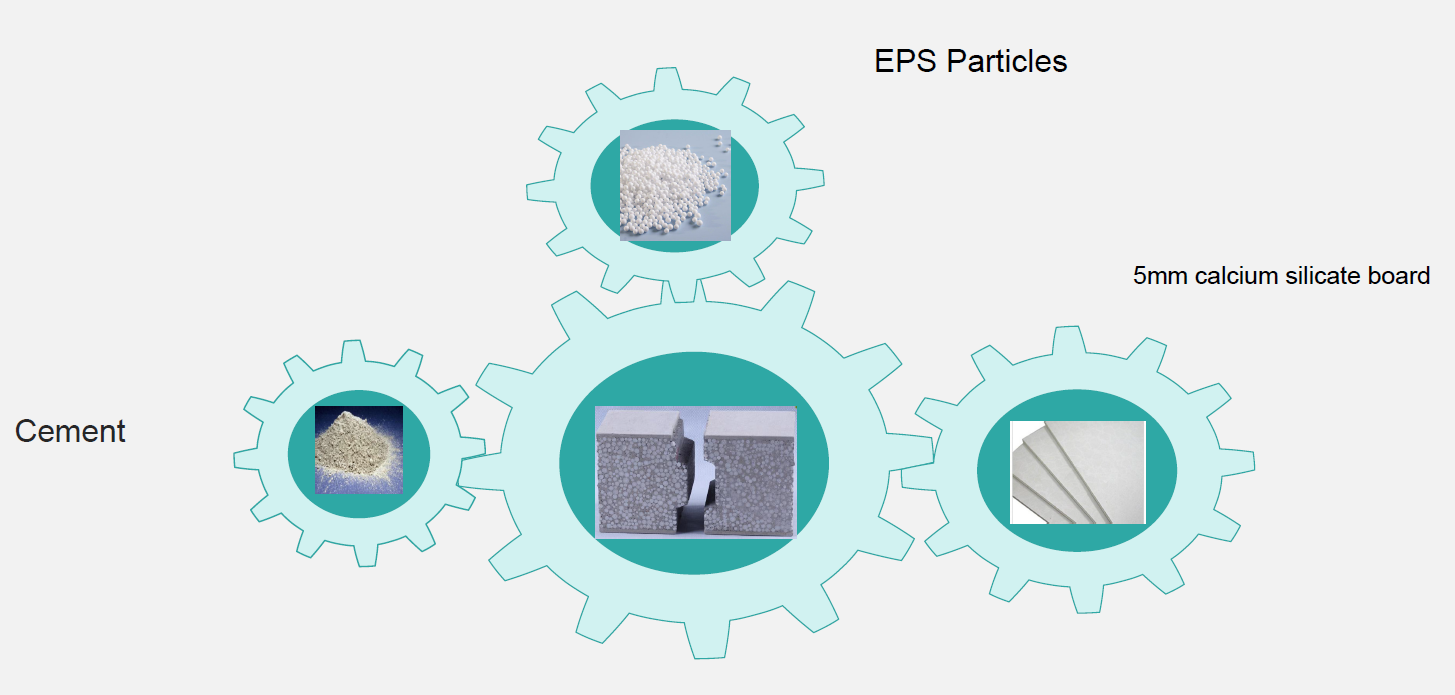 Cement foam panel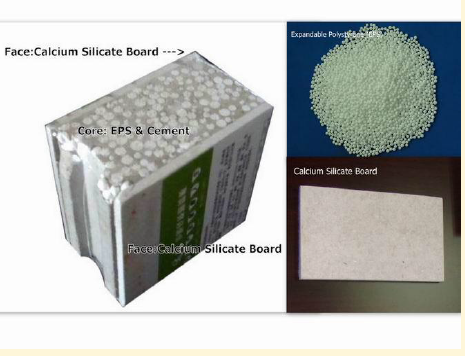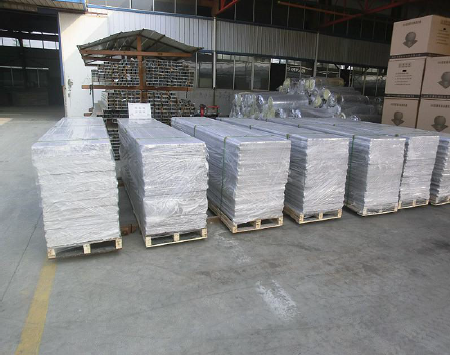 Regular size:
Width: 610 mm;
Thickness: 60 mm, 75 mm, 90 mm, 100 mm, 120 mm, 150 mm, 180 mm;
Length: 2.270 mm, 3.000 mm (The lenght of the panel could be custom-made within
the limitness of 3 meters.).
ADVANTAGES OF CEMENT FOAM PANEL
I.Smooth and beautiful finish for exterior wall and
easy application of 01 decorative painting;
II.smooth finish of the inner wall and the rapid

process of putty and paint;
III.Easy to slot for electrical system and wiring;

IV.Lightweight and economical;

V.Fireproof and waterproof.

Our Turnkey Process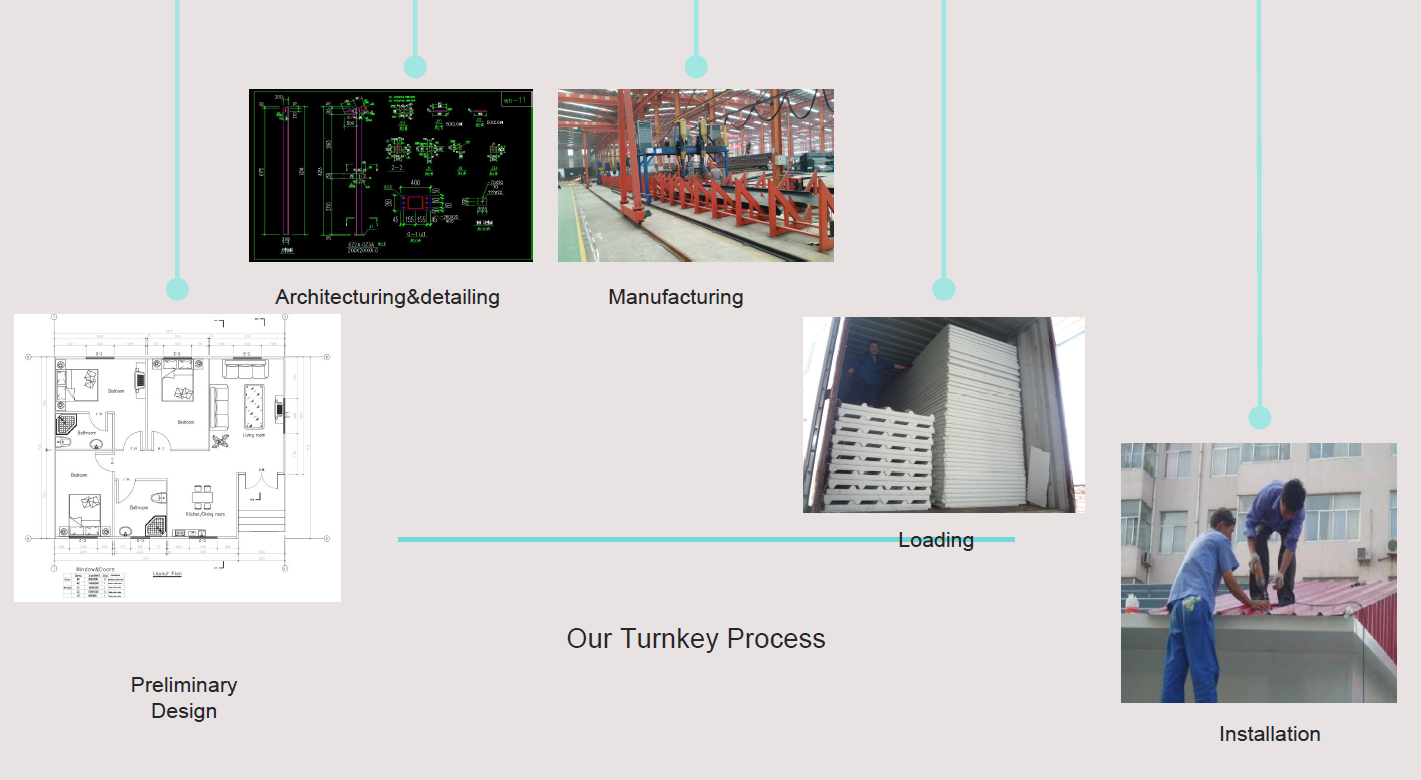 sample and model
for prefabricated house
supply ranging from temporary
low-profile house to medium-high
profile house even villa whether
single story or multi-storey