Product Information
Container mobile home, also known as camping house, container home, is adopt container technology( also can adopt market standard steel material as main skeleton).Taking sandwich panel with the wall panel standard modulus standard as space assembled.combine the components by welding and bolts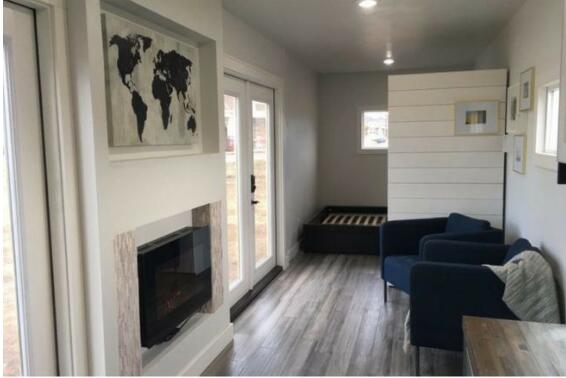 Container bottom is made by abrasion resistant fiber material with fireproof and moistureproof technology.At the same time, tile can be used on surface decoration to enlighten and tidy the internal space.
That is the new concept of green-economy container. And it is also convenient to lift and transport quickly to accomplish the common standard of temporary structure.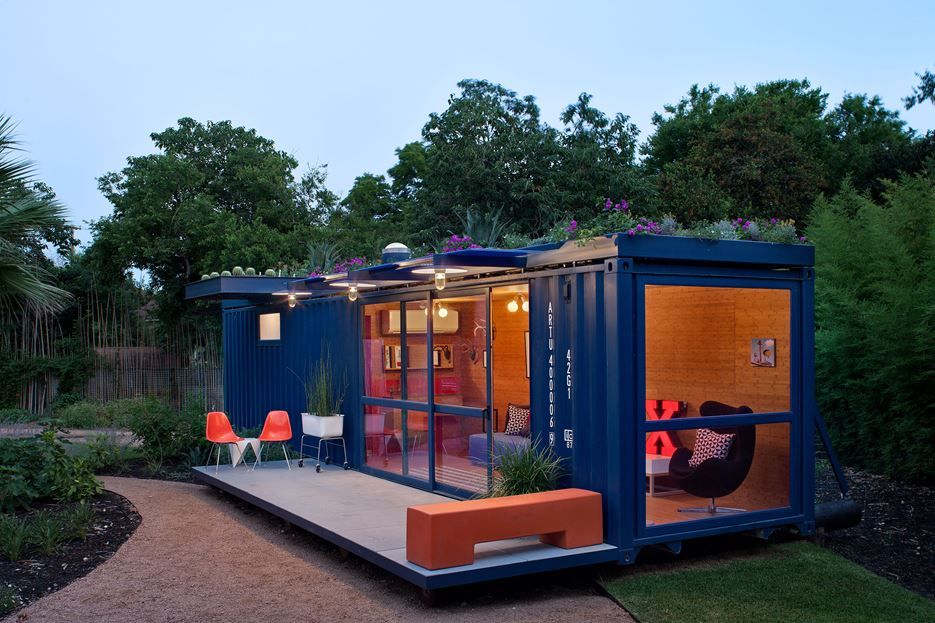 Assimilate the environmental protection and energy conservation and high efficient concept to build the temporary house into the one can be developed , made and equipped with supplying field, and also can be stocked and recycled.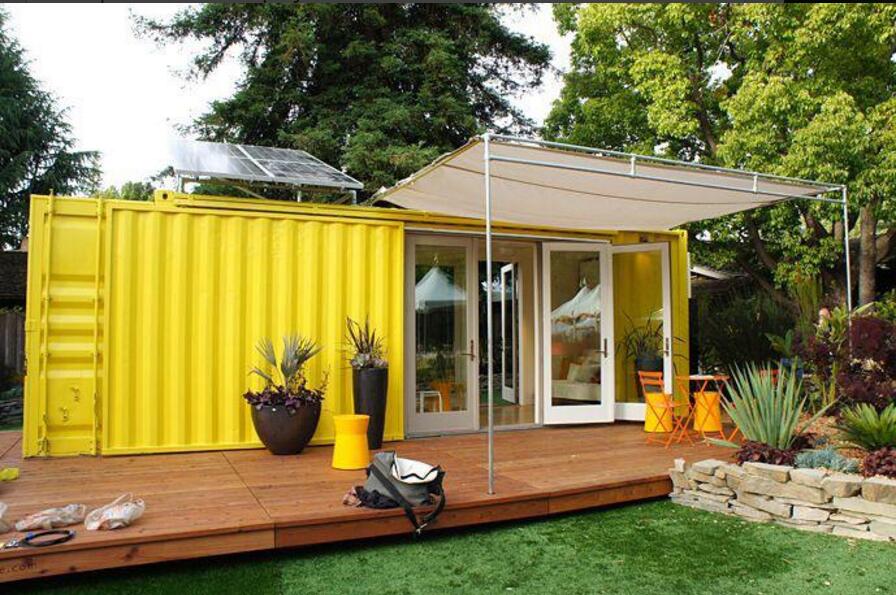 Feature
(1) Active,moveable,and recycle
(2) Quickly assemble to finish in a very short time, no basement
(3) Safe, light-steel structure,anti-typhoon,earthquake resistant
(4) Durability,corrosion resistant,anti-rust, the service period is over 20 years
(5) Noise and heat insulation,air cooling design
(6) Lower cost,high quality
(7) Be able to Stack three stories
Application
(1) Booth,canteen,mobile store,mobile toilet
(2) Motels,hotels,restaurants and residential area etc.
(3) Project construction office and residence place
(4) Temporary Emergency rescue command center,hospital,canteen,school
(5) Temporary Industry office, warehouse,canteen equipment control room
(6) Site and outdoor work industry
If you are interesting the shipping container house ,please contact with us ,email: lindy@wzhgroup.com