MARSTON COURT CONTAINER HOMES---L
Oct. 12, 2018
Container home is more and more popular in our life, its convenient and quick assemble,its short time for building,all of the advantages is adopted by more and more place in the world. Container home have all of normal building functions, such as living room , bedroom, kitchen room and bath room etc
As more and more cities move away from criminalizing homelessness and toward "housing first" policies, they must inevitably address a major issue: where do those homes come from? While Portland is experimenting with backyard tiny homes, London's Ealing borough has turned to tricked out shipping containers.
The Ealing Council teamed up with shipping-container housing companies CargoTek and ISO Spaces, and developer QED to build a modern, modular apartment complex for emergency housing. The Marston Court container structures take over previously vacant land with disintegrating garages, offering instead 34 apartments capable of housing up to 122 people. The homes were outfitted with movable and reusable interior elements, and come fully furnished. The shipping-container complex also includes an on-site laundry room, management office, and a landscaped playground.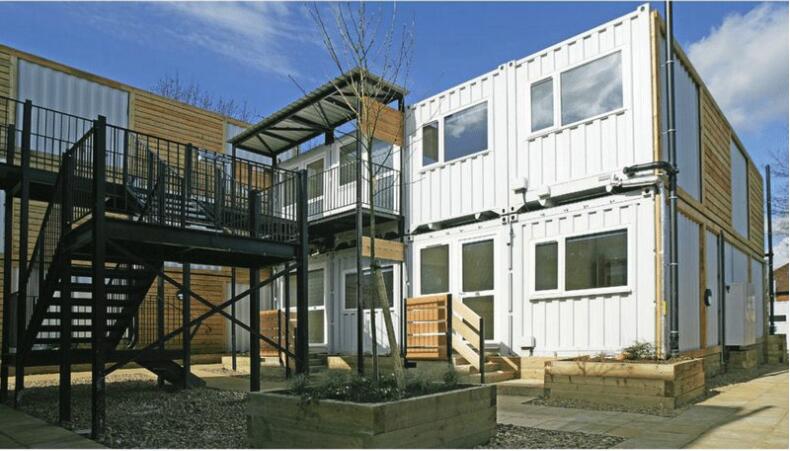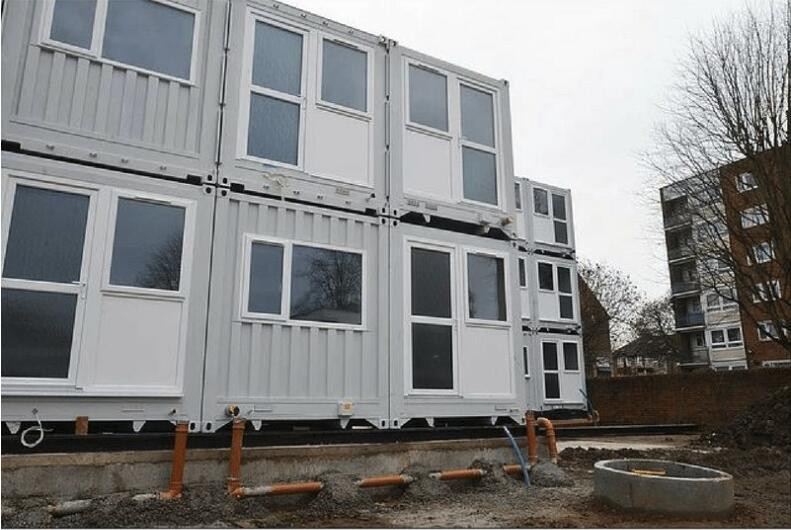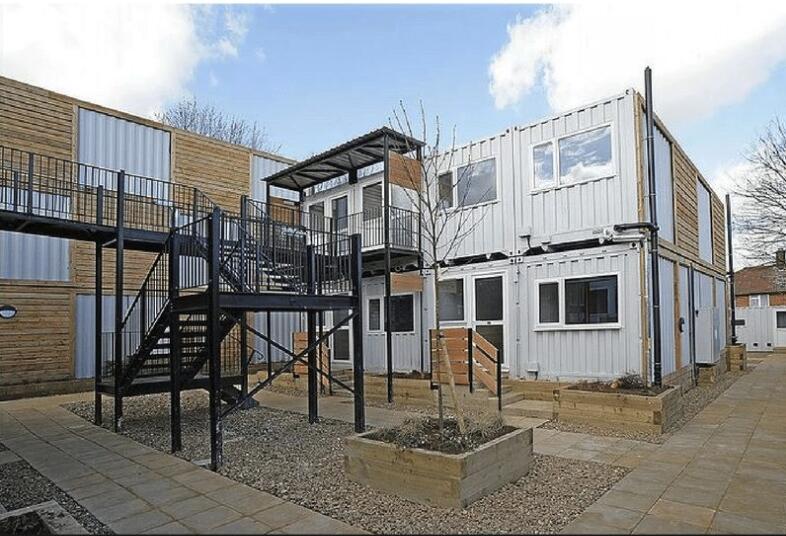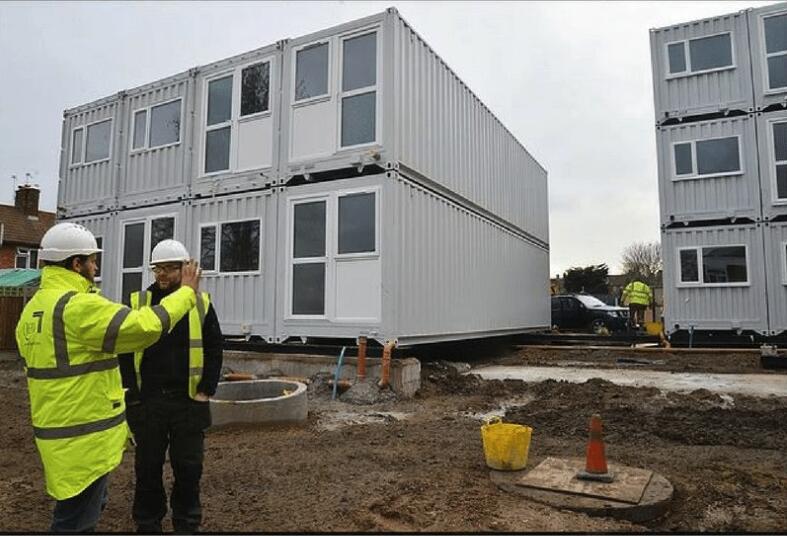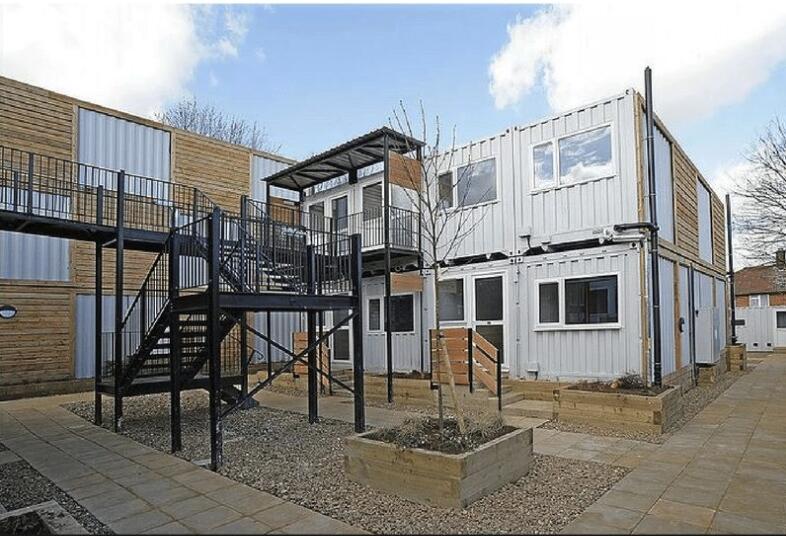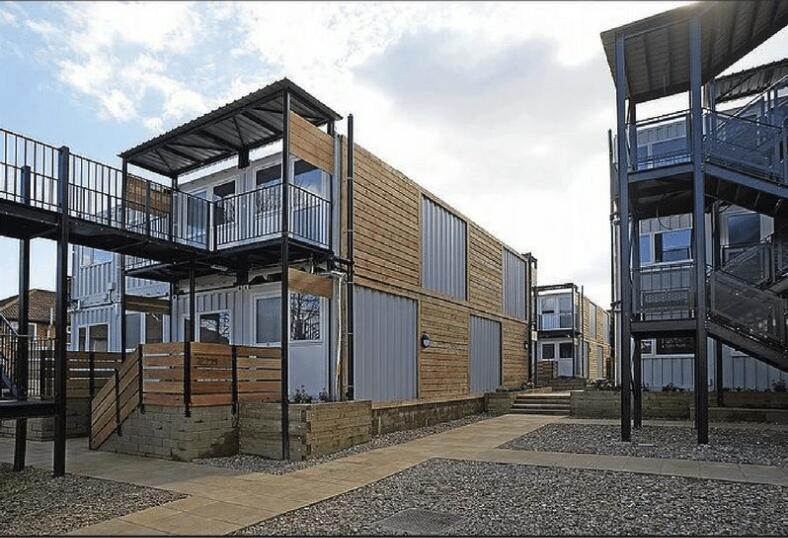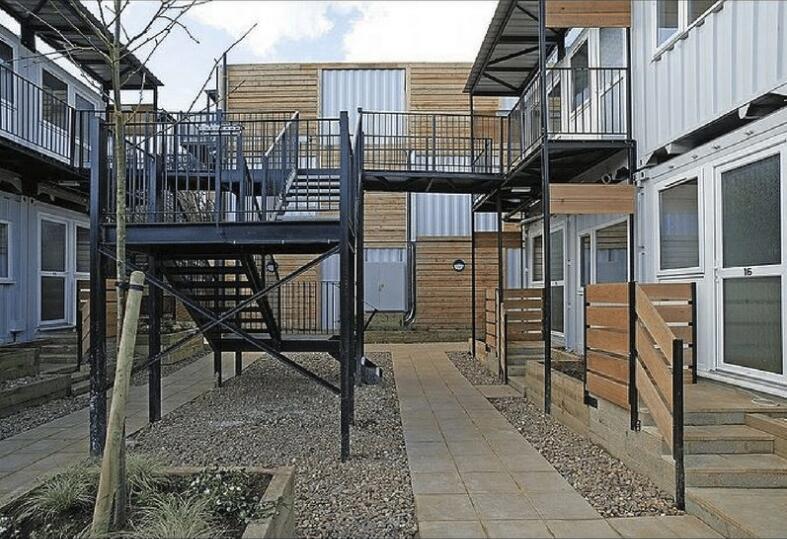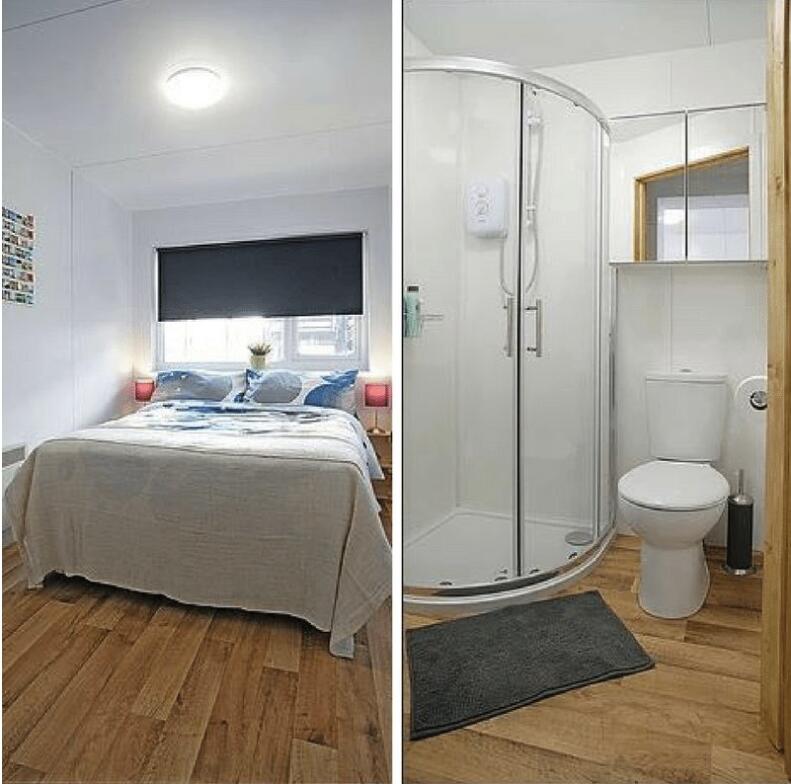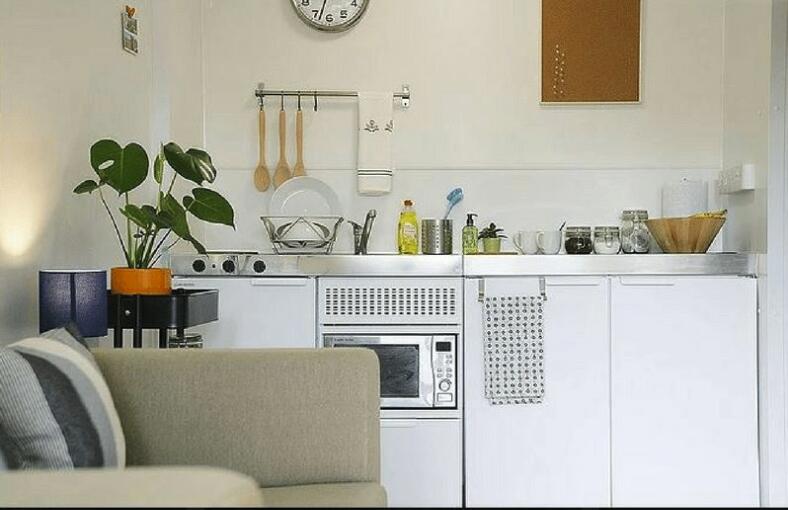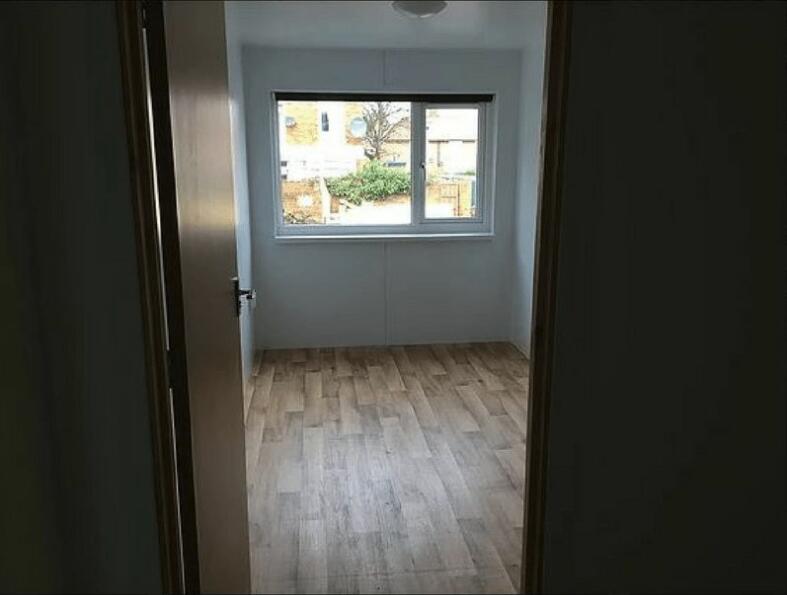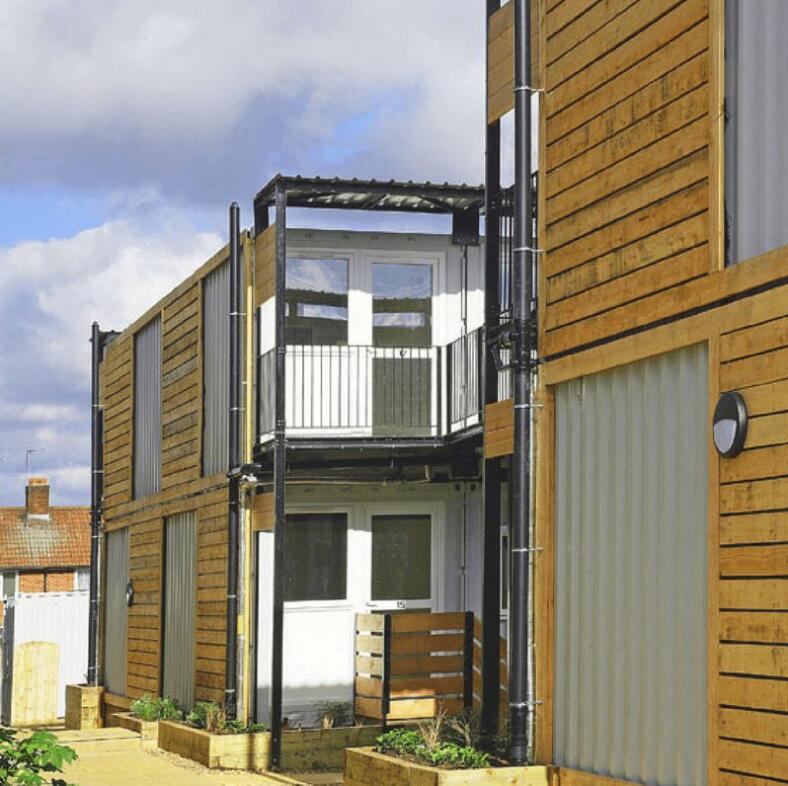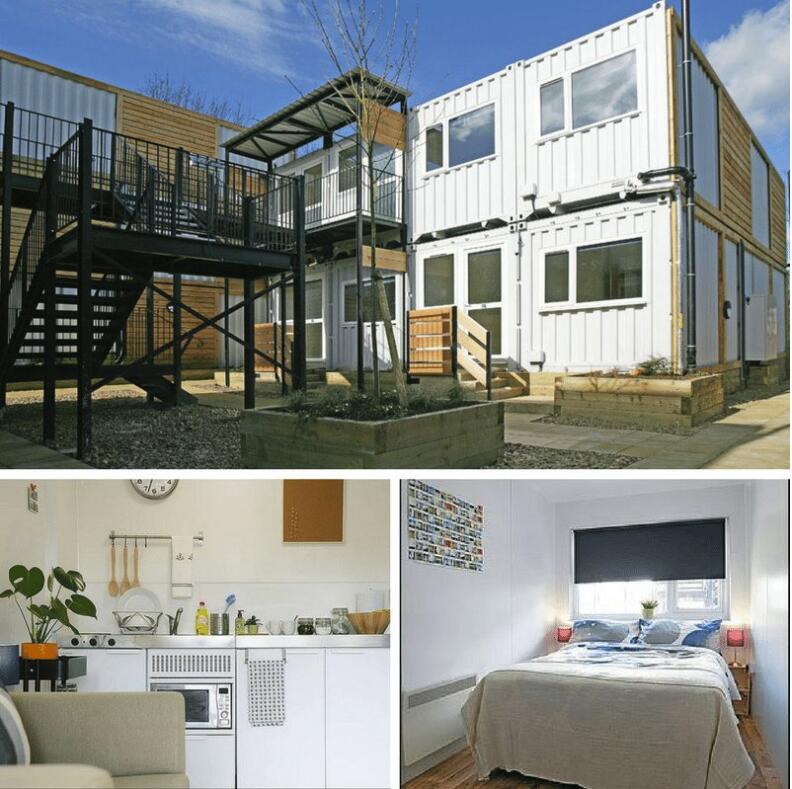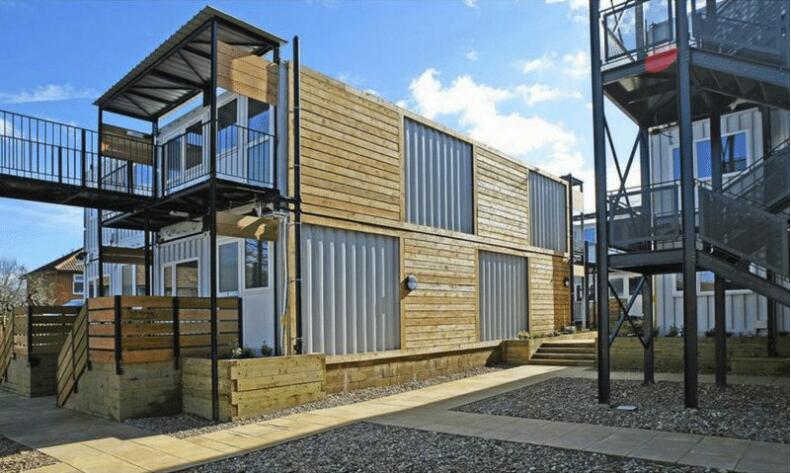 There are many different style of container home can be designed and made in worldwide by our company WZH. Such as two sets 40ft shipping container home can be connected to one big room for two bedrooms and one bathroom; one single 40ft shipping container home can be design one bedroom and one bathroom; two storey of shipping container home with outside stairs that will be have good views for people.The colorful shipping container home appearance will be let you life more funny.
Are you interesting the shipping container house? Please contact with us ,
Email: lindy@wzhgroup.com