Sep. 29, 2021
As a container houses supplier, I will share it with you.
Nowadays, there are a lot of theme hotels, business hotels, etc. on the market, all of which are for people who are away to have a good and warm environment in terms of accommodation. Nowadays, container hotels are more popular, which are liked by many young tourists. So, for entrepreneurs who want to build a hotel, what are the advantages of building a container hotel compared to an ordinary hotel?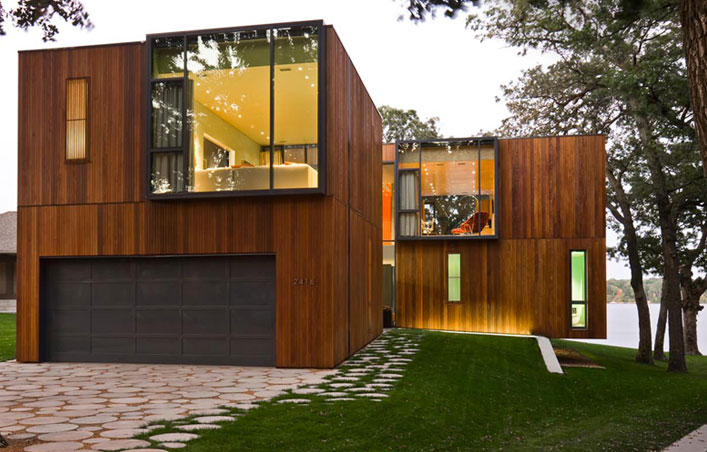 Container Hotel

1. Time Saving
Save time on construction. If you want to build your own hotel, the site selection is definitely good, then in the subsequent construction, it will take a lot of time to complete. However, the container hotel has more benefits, it is easier to build, and the time consumption will be very small, so that there will be more time to plan the decoration matters and enter the closed state sooner.
2. Cost Saving
The cost of construction materials is small. As we all know, there are more materials needed in construction, such as steel bars, cement, large amounts of wood, and so on. Therefore, the cost of building hotels will definitely cost a lot, which is definitely overwhelming for start-up entrepreneurs. However, choosing a well-provided container hotel can reduce the cost. Compared with building an ordinary hotel, a container hotel will be more suitable for personal operation and construction.
3. More Attractive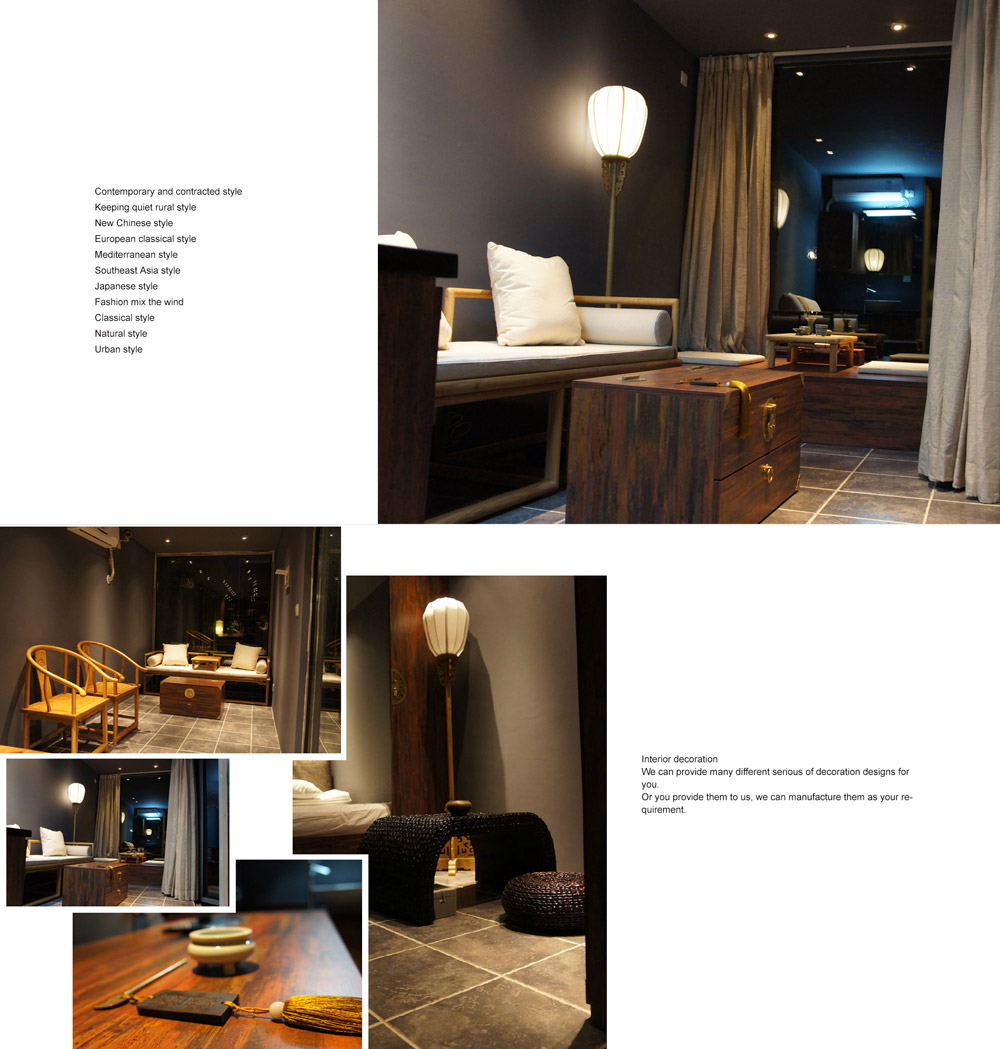 More novelty can absorb customers' novel things are easy to arouse consumers' attention, and they are more willing to try. Ordinary hotels on the market are everywhere, and there is no sense of novelty for the customers who have stayed a lot. But container hotels are different. They are not everywhere on the market. Therefore, building a container hotel can attract more customers, which is more advantageous than ordinary hotels.
Building a container hotel is a very good choice whether you want to do business or have a good accommodation environment for yourself and your friends. Not only can you build a victory bag for a short time, but at the same time, the cost is small, and there is no need to spend a lot of money on capital. Compared with ordinary hotels, it will attract more people.
WZH has the container houses and hotels for sale, welcome to consult!