Apr. 14, 2021
As a Holiday Villa Suppliers, share with you.

Nowadays, the more popular container villas are loved by many young travelers. why?
For new things, it is easy to attract consumers' attention, and they are more willing to try. Ordinary villas on the market are everywhere, and for customers who have already lived, there is no freshness. But container hotels are different, they are not everywhere in the market. Therefore, compared with traditional hotels, building container hotels can attract more customers and have more advantages.
Of course, what details should be considered when constructing a container villa?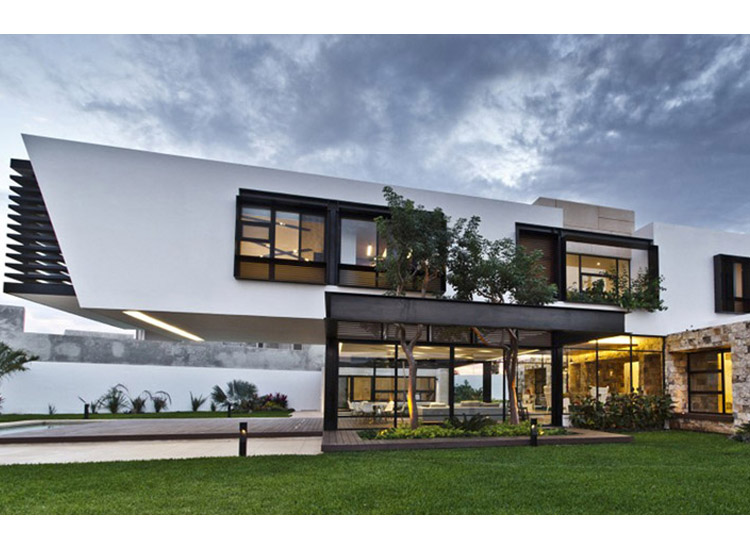 Light Steel Private Villa
Exterior color:
The container hotel, which is different from the traditional container in only two words, is obviously different from the traditional container in function. The back purpose of most investors to build container villas is to attract tourists to stay. Therefore, in the actual construction process, it is necessary to consider the color tone of the appearance. If the color of the exterior can attract the attention of passengers, it will inevitably bring huge benefits to investors.
Fire performance:
Since container villas need to face relatively mobile passengers for a long time, security and stability must always be given top priority when constructing container villas. As an investor, it is necessary to test the fire protection performance of the hotel after the construction is completed, and at the same time avoid the use of insulating materials during the construction process.
Insulation performance:
As we all know, for many physical buildings, the thermal insulation performance will directly affect the comfort of the occupants, and the emerging container villas will also be affected by this factor. A complete container villa will never disappear in a short time, so many details must be considered during construction, including whether it has good thermal insulation performance.
Our company also has Light Steel Private Villa on sale, welcome to contact us.