Jul. 01, 2021
As a Light Steel Holiday Villa Exporter, share it with you. The container office is similar to building a building. The surroundings and the foundation of the partition wall are leveled, and reinforced concrete is used, which is relatively strong. Then erect the pillars and connect the frame with transverse beams, top partitions, exterior wall panels, and door and window frames; then lay the floor, and then install a layer, then top the roof truss and roof panel; install doors and windows, etc., and pull the vertical supports. There are sanitary ware, small hardware and the like.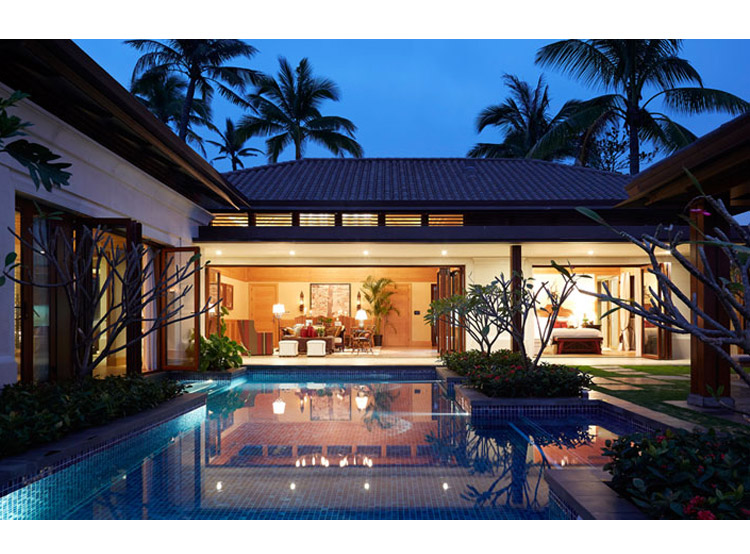 Light Steel Villa
Construction requirements
1. Gray line stakeout: Measure according to the location of the floor plan of the living area.
1) Residential container components
The installation position of each component should meet the design requirements, and the location of the on-site welding parts should be accurate, and there should be no false welding or missing welding.
2) Fasteners
A. The bolts should be installed in the correct position and gaskets should be installed according to the design requirements. There must be no missing or missing installations.
B. The connecting bolts between the components must be tightened.
3) Paint
A. After the on-site welding and the peeling of the primer during transportation, a layer of anti-corrosion paint should be repainted
B. Two coats of topcoat should be applied to the exposed parts of the components, and the paint must be free from missing brushing, peeling, hanging paint and returning rust.
4) Wall
A. Correct the container office and wall according to the layout plan. The corners and external corners of the umbrella wall are sealed with angled aluminum. The connection between the board and the board is made of I-shaped aluminum. The walls must be vertical and the caulking depths are consistent. , Tidy and clean, the wall should be clean, the color should be the same, the board seam should be neat, the nailing surface should be consistent up and down, and there should be no dislocations, and the necessary parts should use self-tapping bolts.
B. Mark the position of the doors and windows of the container meeting room according to the design drawings, cut out the position of the door and window holes with a cutting machine, install the windows and doors according to the position of the door and window holes, the windows are plastic-steel windows, and the container mobile room leases the bottom of the ceiling.
Our company also has Light Steel Villa on sale, welcome to contact us.