May. 18, 2021
As a Container Store Manufacturer, share with you.

Since the customized cabinets of the container are sealed, for residents, there is a ventilation window to drive the indoor air in the hot summer. If the container cannot open the window, you can install an exhaust fan to solve the problem. In this way, the air in the room can be convective, without making people feel living in a sealed box, and can enjoy the breath of ventilation, thus creating a comfortable living environment for residents.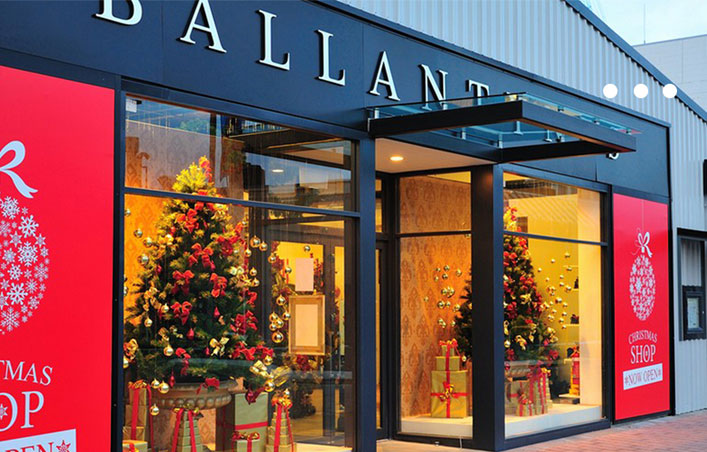 Container Store
A waterproof floor drain is installed in the customized container. For the drainage problem of second-hand container houses, waterproof floor drain holes can be installed on the floor of the container. This can solve the problem of inability to live when washing dishes and cooking. This installation should be implemented when designing and rebuilding the container. In general, second-hand container companies that word of mouth supply container houses to everyone will remind residents to communicate this issue to ensure that everyone can easily use it for drainage.
For the customized drainage of the container, you can install a waterproof floor drain pipe on the floor of the container. This will solve the problem of installation in the container design when daily washing and cooking are caused by water in the house. It should be implemented when it is implemented.
During this period, various industries in various fields are in a stage of high development, and a large number of temporary buildings and supporting facilities are required during the construction of a large number of long-term buildings, structures, roads and bridges and transportation facilities and in the future use process. In addition, in industries that require long-term field work and open-air work, temporary houses that meet different requirements are required for emergency needs, disaster relief, and peak travel and festivals.
Our company also has Container Store on sale, welcome to contact us.