Jul. 27, 2021
Everyone knows that the probability of damage to goods is very high during the whole process of transportation, so how should everyone reduce the total number of damages! In fact, we can all prevent this kind of situation, if we do a good job of countermeasures. That's it, the container house is one of them, so how can we reduce the probability of damage to the container house during transportation? As a Light Steel Club Supplier, share with you.
How can we reduce the probability of damage to the container house during transportation?
Once the container house is found to be damaged during the entire transportation of the container house, the captain should immediately take photos of the damaged container. In the whole process of loading, unloading and handling, it is found that the damaged condition of the container should be solved by taking photos. After getting technical maintenance personnel to repair the container, do a good job in the maintenance of the container to avoid common failures in the middle of transportation and cause damage to the goods.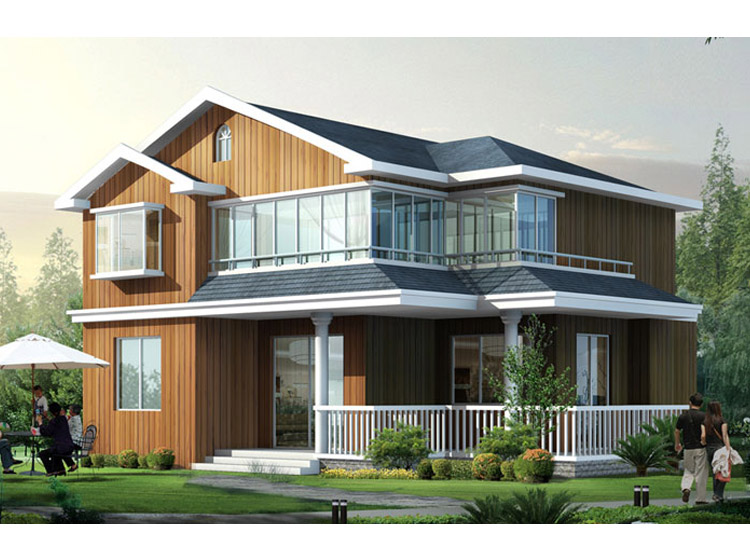 Light Steel Scenic House
Workers and persons responsible for container house loading should improve their knowledge of container application and maintenance, popularize the necessity of tying and placing goods in containers, and carry out very good maintenance applications for containers during the entire application process to reduce container production Damaged situation.
Improve the management methods of putting and returning containers in container houses. There are more stages in the whole process of shipping containers. In the debt collection work after the container is damaged, the relevant container damage compensation agreement should be signed before the container is used.
After the container house is damaged, the components of the container should be stored to prepare for the subsequent container inspection and repair. If the container cannot be used normally after the inspection and repair, the responsible party should be traced based on the damage condition of the component.
Container house transportation companies have improved the management of containers, strengthened supervision over the entire process of loading, unloading and handling, and tried to avoid the probability of container damage. Our company also has Light Steel Scenic House on sale, welcome to contact us.